I always enjoyed photography, but recently I have found myself behind the lens more and more often. I LOVE it! I can do it all day, and all night and never tire of it. It's only natural that I add this page to HappyFamilyArt, so that I can share all the photography tips, tricks and techniques that I have learned along the way.
Awesome Photography Tips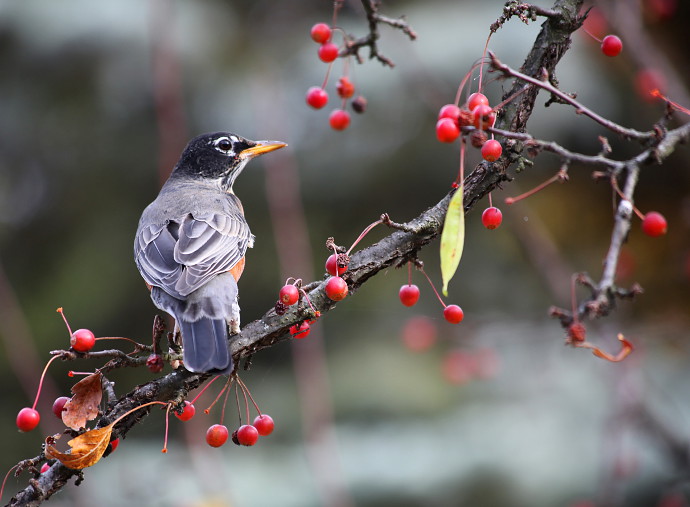 ***This page contains affiliate links.***
This past year, after saving for a few years, I have upgraded my camera, from this one (which I really loved, and still keep in my purse to use at the spur of the moment), to this one (which I love, and can't believe how much I enjoy learning about it).
Recently, I was asked to do a presentation for a fantastic bunch of kids in a photo club. At first, I wasn't sure what I would say, but once I got started, it flowed out so easily and just lovely. I wound up making this awesome presentation, aptly titled "Awesome Photography Tips". Yes, I am not overly creative when it comes to titles.
I hope you enjoy the presentation. Feel free to use it in classrooms, but keep in mind that it's for personal use only, and don't copy, sell or distribute it in any other way.
I am rather happy with how well it all came out and can't wait to add more info to this page. For my next presentation, I think I will add how to edit your photos using Gimp.