I love taking photos. I think that I am at my happiest behind the camera lens, or processing, or just browsing, or learning something new.  What you will find here is mostly nature photography: walks in the forest, magical spots our neighborhood, sunlight, and some street photography! I hope you enjoy them.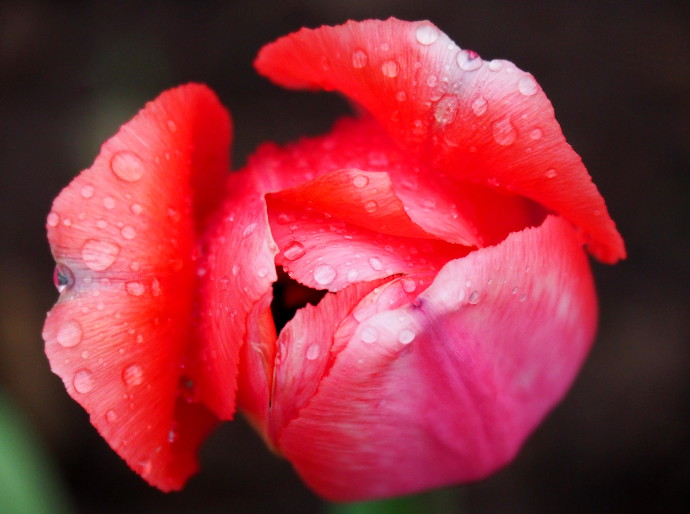 ***This page contains affiliate links.***
For years I have used this Canon. Here are a few photos I took with it.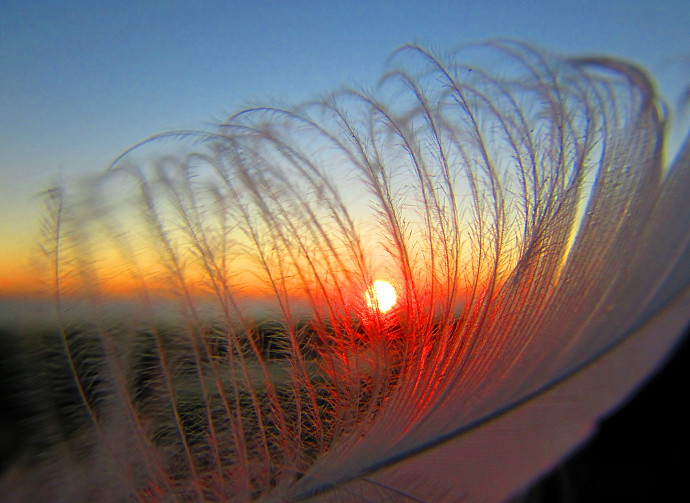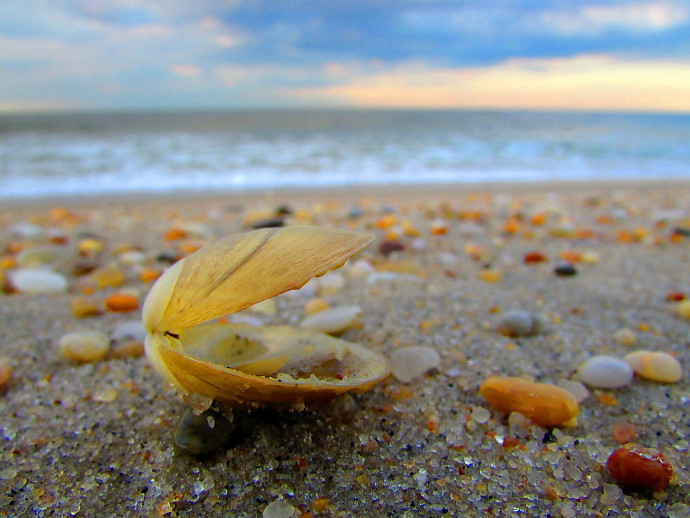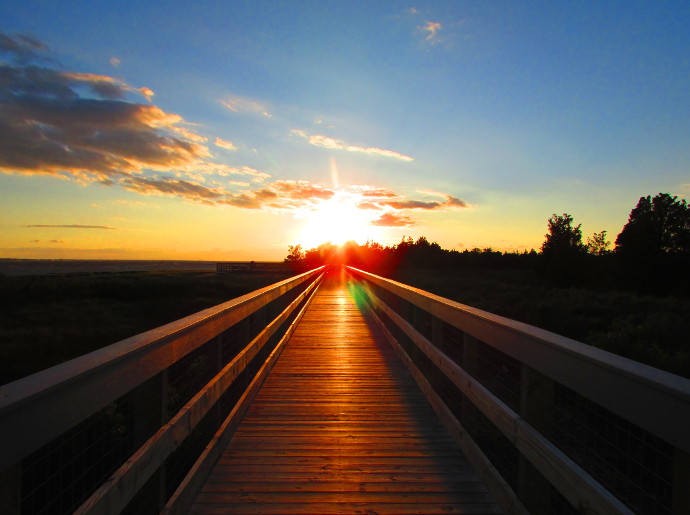 I enjoy Canon, used it my entire life.  This particular camera has no eye viewer, which is a minus, manual shutter cover, which is a plus, and many more wonderful features.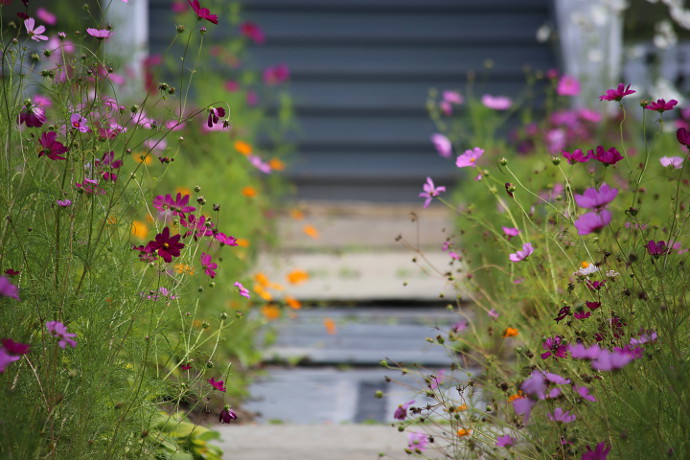 After many years I have saved up for a DSLR. However, after my little Canon broke, I had to find a smaller camera that I could bring with me everywhere I go. I wound up with a mirrorless Olympus camera. It is quite different, and very fascinating to use. I am still learning about everything it is capable of.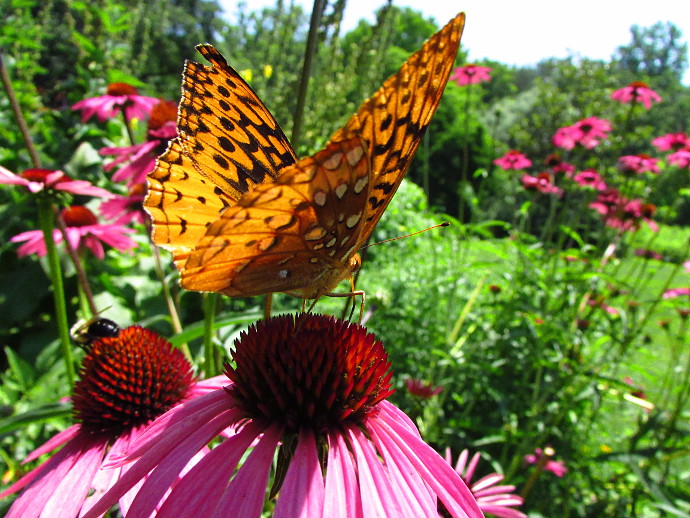 I do print many of my photos, using Shutterfly.  I like the quality of the prints, books, cards, and many more items they provide.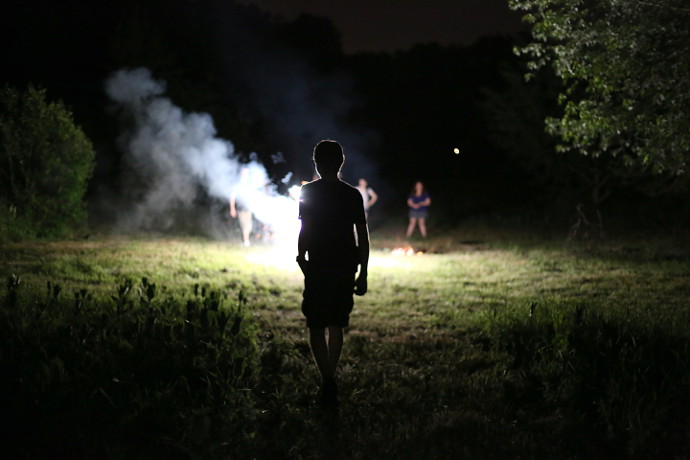 Also, sometimes I touch up my photos using Gimp 2.  It is a wonderful software with many great features.  Takes a little bit to learn, especially after Adobe Photoshop.  It is definitely worth a try.  You can download it here: http://www.gimp.org/  The program is free to download, but they do accept donations! Please be sure to respect my copyright to these images and do not reproduce without my written permission! Thank you!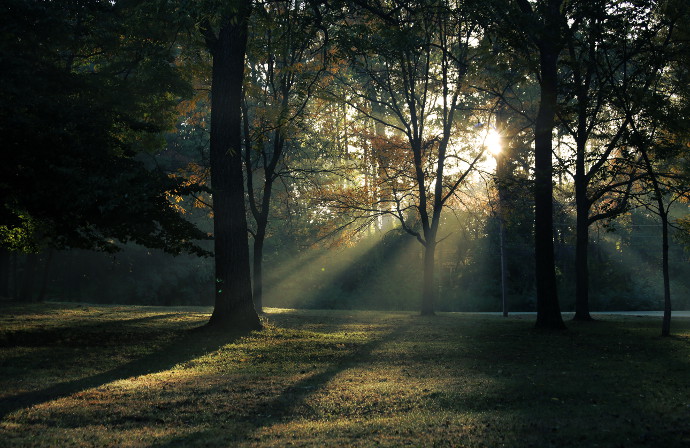 If you like my photography, you might like to check out this presentation I made for a great group of kids on how to take better pictures:
I have created this page so that I can share all the photography tips, tricks and techniques that I have learned along the way.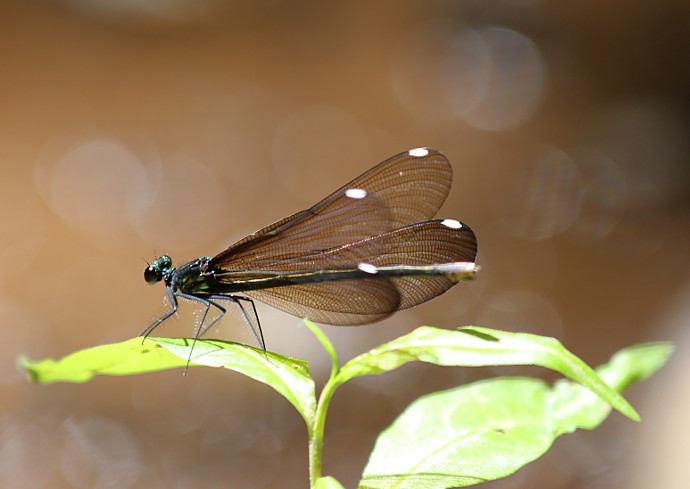 I also recently had a fantastic photo show at our local library. It wasn't a big deal, but it felt like one to me. I had a great time at the opening with my family and friends: