Hello and welcome to Happy Family Art, where you will find fun places to visit around NJ, art lessons, craft tutorials, coloring pages and more!
UPDATE: I started this website when my kids were 4 and 10, as you can imagine, now my life looks so different from then. I have been trying to re-evaluate where I am, and how this fits into what I do. The bottom line is, I still make art, and teach art, and go exploring fun places, it just all looks a little different than it did a decade ago. I will continue to post my artistic experiments (and there have been quite a few), and all the fun places we go to that are worthwhile.
What's New:
New Coloring Pages
Free Coloring Pages. Be sure to share with us on our Facebook page!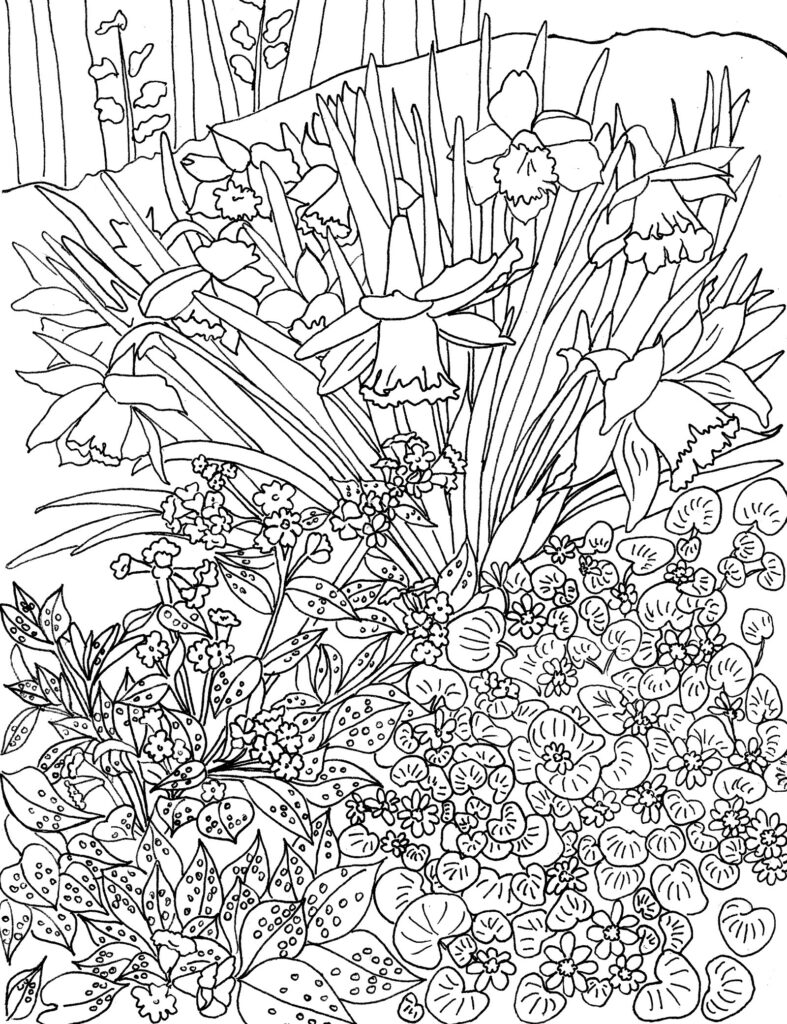 Art Fun
Places to Check Out
Here you will find all sorts of fun day trips all over New Jersey and surrounding states. You can read about our family's experiences there and hopefully get out and have fun! Also, be sure to check out our very popular list of FREE OR INEXPENSIVE PLACES FOR FAMILY FUN IN AND AROUND NJ.
Take a look at the many art lessons we have. So far there is acrylic, watercolor, how to draw, amazing coloring pages and more!
---
Art