I doodle all the time.  For me it is very meditative and relaxing.  As my doodles accumulate, I realized that many of them can become coloring pages.  I hope you find these coloring pages as relaxing as I did.  Also, sometimes I make coloring pages of well known paintings for my kids or the art class.  I am including these here as well.  I specifically made the files slightly larger then usual, so they should print well.
Please make sure to know that all of these coloring pages are for personal use only, an please don't use them any other way.  I will be adding more and more of them as I go, because I really enjoy making them.
***This page contains affiliate links.***
Free Coloring Pages
Of course here is a link to my FAVORITE THINGS TO COLOR WITH, PRISMACOLOR PENCILS!
Step by step tutorial on how to color in a face when you are coloring.
Two tutorials for two different methods to making a coloring page from photograph in Gimp.
Those of you who know me, know that I love to explain the concept of negative space in art to kids. Here is one of the ways I like to do it.
Free coloring pages.
Just click on the thumbnail to see the larger picture!
Just Because It's Fun To Color:
Here are some that are just for fun: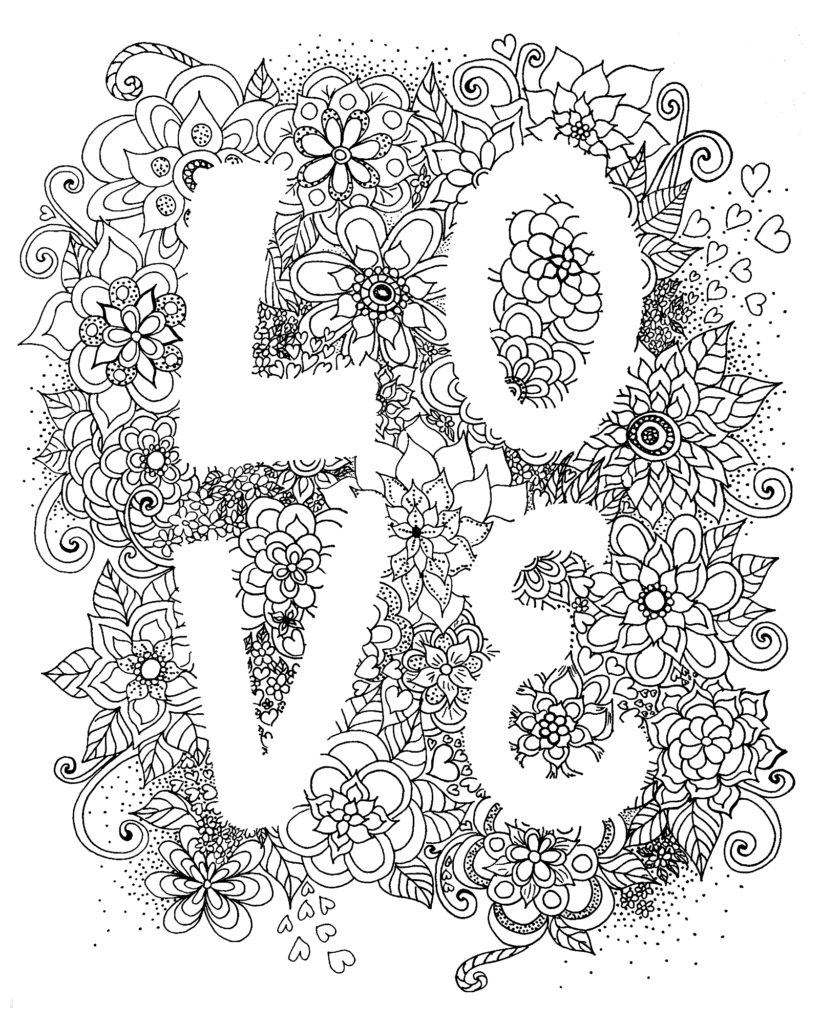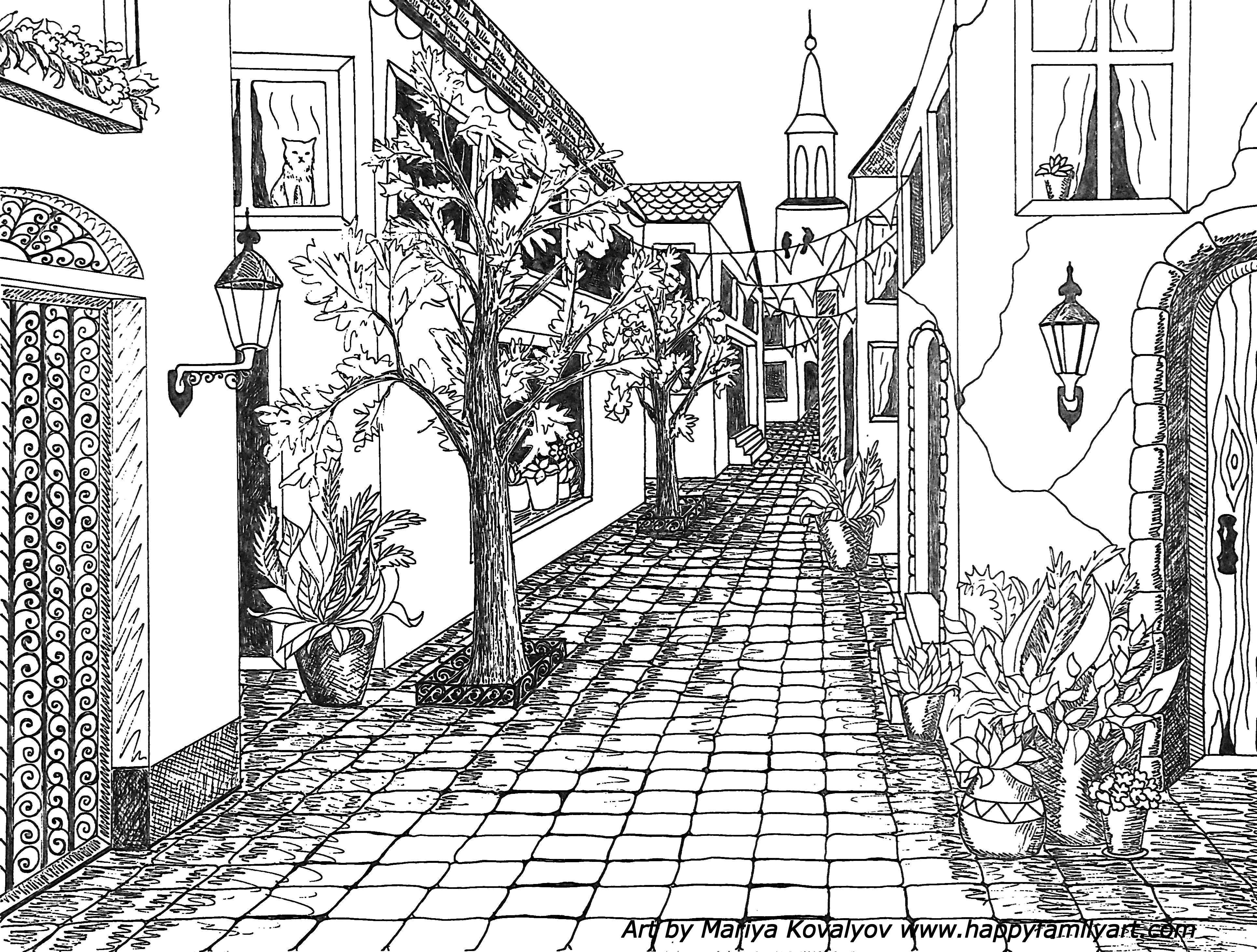 Different Holidays…
…or just to color when you feel like it.
As we go through the year, I will add more pages for the holidays that come up.
Georgia O'Keeffe Inspired Coloring Pages.
This landscape and close up of a rose were inspired by some of the Georgia O'Keeffe paintings.  I love her work, and always am fascinated by her life and attitude.  These two were inspired by her.
Well Known Paintings:
Coloring Pages Made From Photos: