Here is a map to help you find your way!
We know it can be difficult sometimes to find what you are looking for, so here is a sitemap to help you navigate.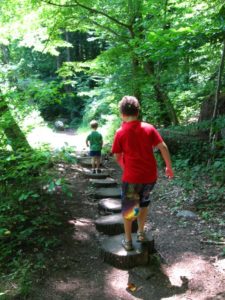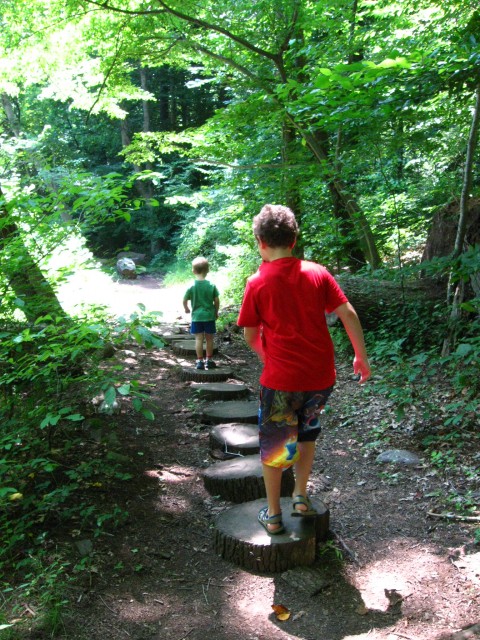 Happyfamilyart Sitemap:
If you haven't found what you are looking for you could try the search option.  You can also use the 'Contact Us' to reach us with any questions or concerns you might have!!! We will be very happy to hear from you!
You could also check out some of these awesome projects:
Make these butterflies from aluminum cans and turn them into anything you like. I made necklaces and earrings, and already gave a many as little gifts.
Learn how to draw a tree with this awesome tutorial. I made step by step instructions on how to draw seven different trees!!!
More new coloring pages. Right now there is a Mardi Gras, Chinese New Year, and one that's just for fun!