New York is huge! It's enormous. There is so much to see there that you need a lifetime, and that probably won't be enough. I am putting both NY State and NY City together on this page. Here are but a few of the New York Daytrip Destinations that we have been on in the past few years.
I know most of our travels and day trips are in New Jersey, but we do venture out to NY and PA quite often.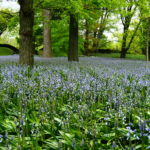 We had a great time on this trip. The museum and the garden are located on the same block and are easy to visit on the same day.
---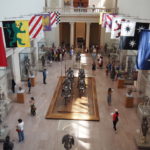 This was a full day affair, complete with a bus, a subway ride and a long walk. The museum, as always, is fascinating, and worth seeing.
---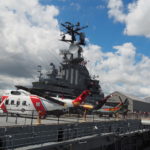 We had a fantastic time visiting The Intrepid for the first time. It is a very impressive museum, with lots to explore.
---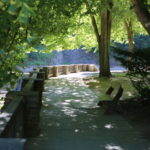 This place is amazing.  You really have to see it for yourself to understand just how beautiful it is.  I would love to go back soon.  Once you see it, you understand what "Ithaca Is Gorges" really means.
---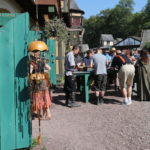 Since our first visit to the NY Renaissance Fair we have returned every single year. We usually go with friends, and have a fantastic time going from show to show.
---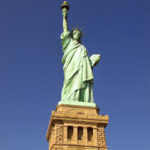 This iconic landmark is a must. It's not just the destination, but the entire process itself that makes this trip special. We have gone several times over the years.
---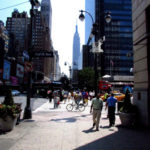 Come with us on the visit to the Empire State Building! On our son's birthday we decided to make it up there.  It was an expensive day, but once in a lifetime definitely worth it!
---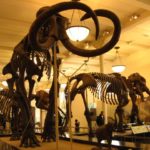 We always have a good time when we head out to one of the great museums of NYC. This place has so much to see and do, one day might not be enough. That's why it always feels like new, every time we come there!