Last year we went to see the cherry blossoms in Branch Brook Park in Newark. We were planning to go again this year, but Coronavirus had a different plan in sight. Hopefully, next year we can all see the cherry blossoms, but in the meantime, I hope you enjoy these photos from our last visit.
When we came there, it was a beautiful warm spring day. The trees were in full bloom. There was ample street parking along the road, and that is where we parked. We started off in the playground.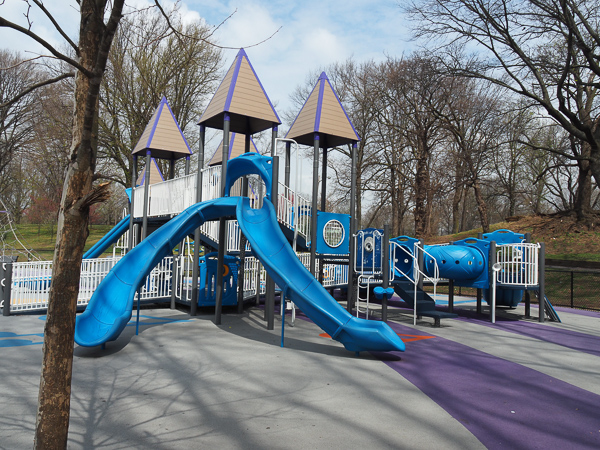 The kids all had something to ride on: skateboards, scooters, and the like. After they had enough of playground, we proceeded to walk, scoot and ride around the lake. There are very few things I can say about this park, other than it is incredibly lovely, especially when in bloom.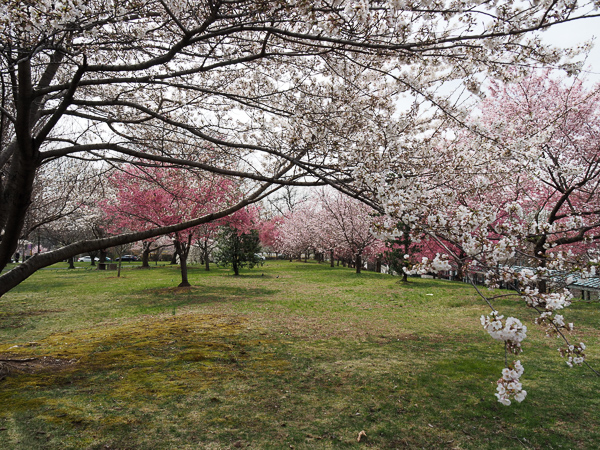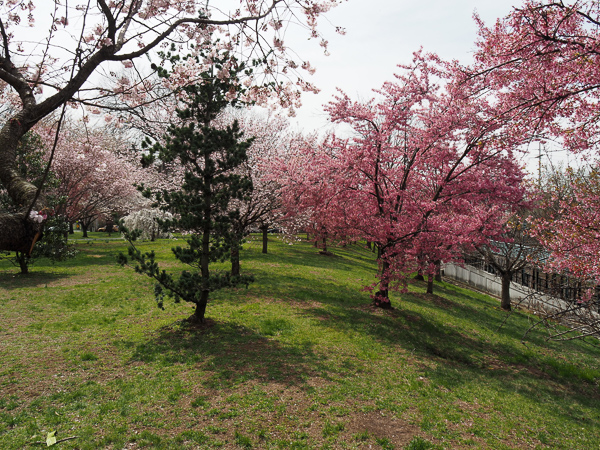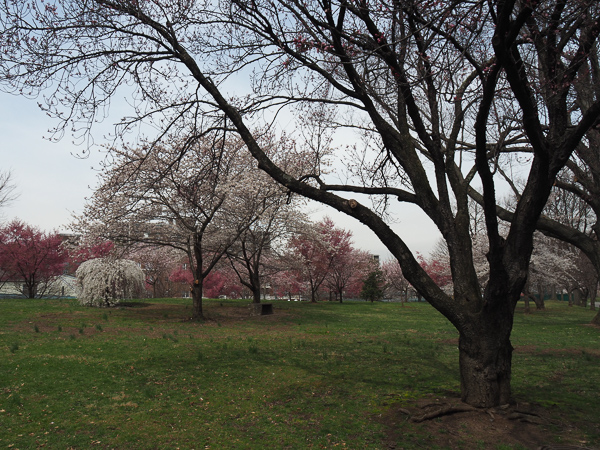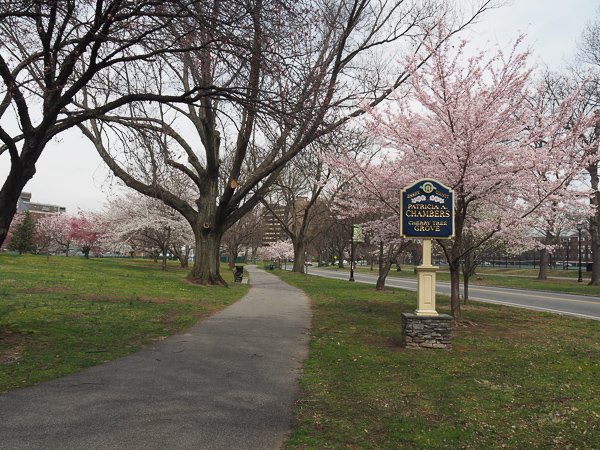 It is an incredibly big park, with lots of sprawling grounds, paths, and meadows, so prepare to walk a lot. I have never seen so many shades of pink in one space.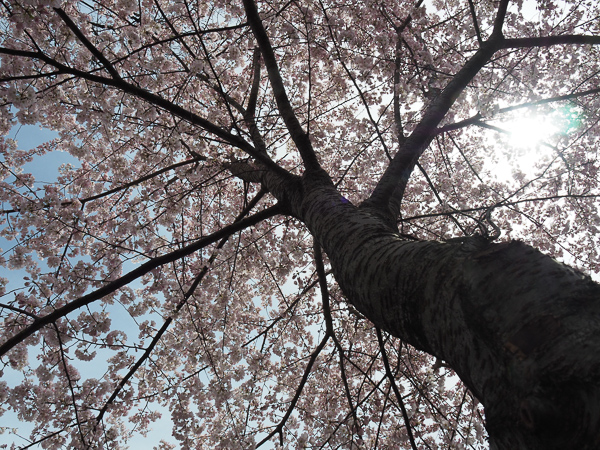 After exploring the park, we wanted to take a look inside the Basilica of the Sacred Heart. If you are facing the main entrance, the door open to visitors during the week is on the left side of the building, facing the park. Of course, we did not know it at the time, and wound up walking around the entire building. It is gorgeous, and there are very few words to describe it, you just have to come and see it.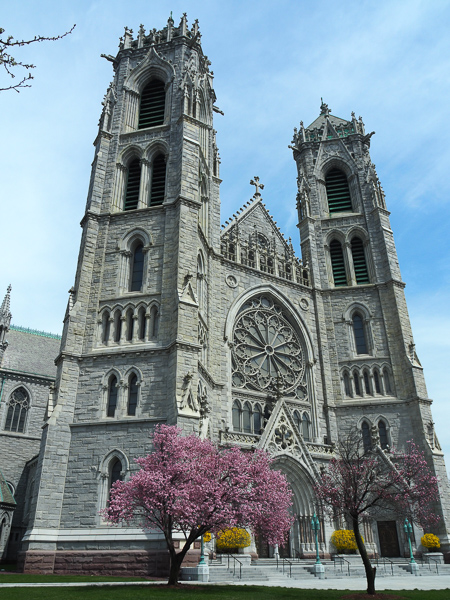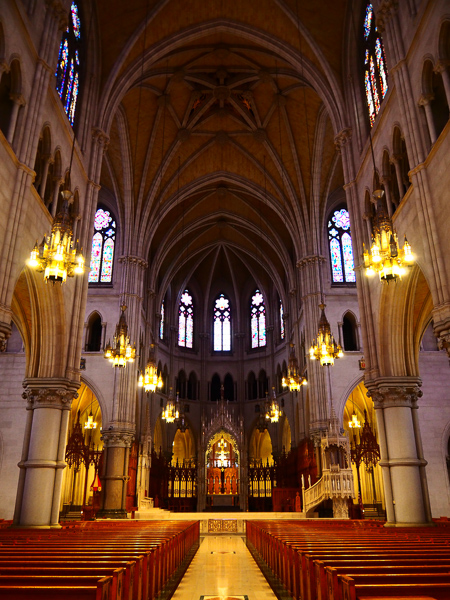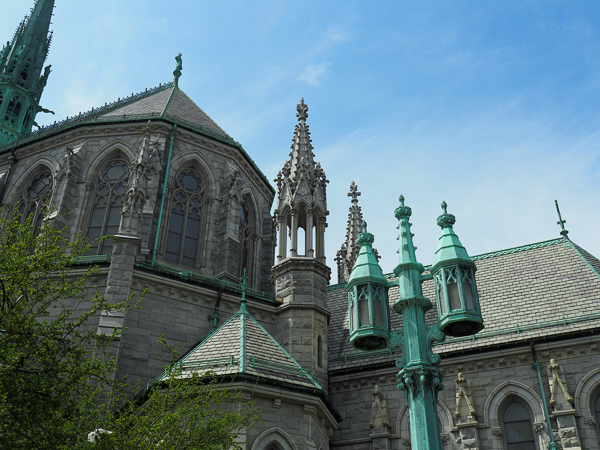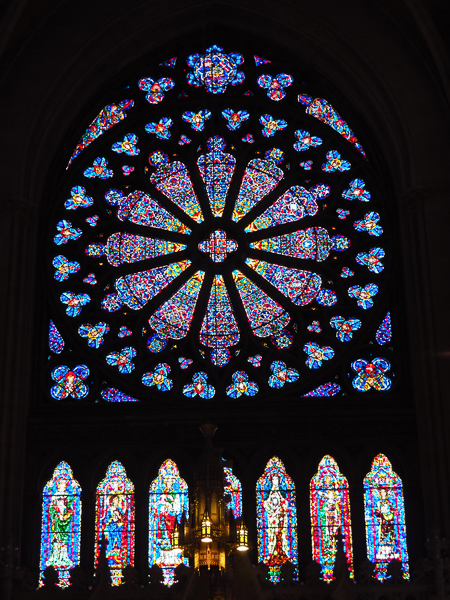 Here are a few more photos from our visit last year.
You can read more about the park here.