West Orange, NJ
A few times a year.
Not far from us is a wonderful zoo, Turtle Back Zoo. We come there fairly often, and love going with friends. It is clean, not too big, but not small either. It is just enough to cover the entire place in a few hours, which is a good thing, especially if you have little ones.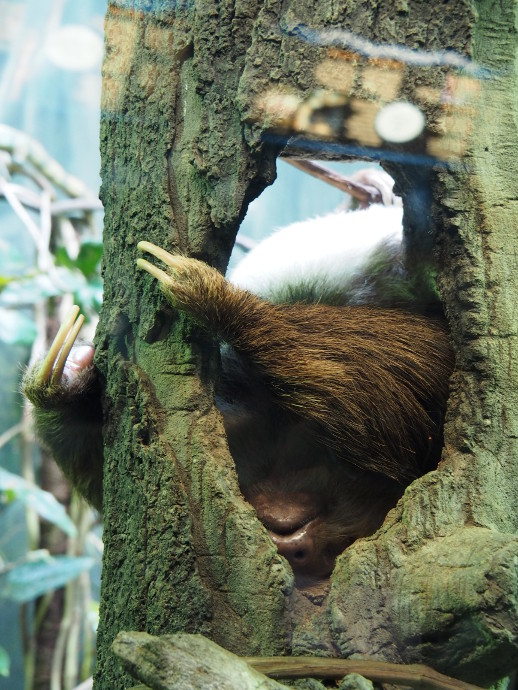 It has a nice variety of animals. Peacocks that roam the zoo free. As you walk around you'll see some cats, monkeys, turtles, birds, bears, wolves, llamas and many more. Recently, they have added a few more animals. You will find giraffes, and some wild cats, including lions.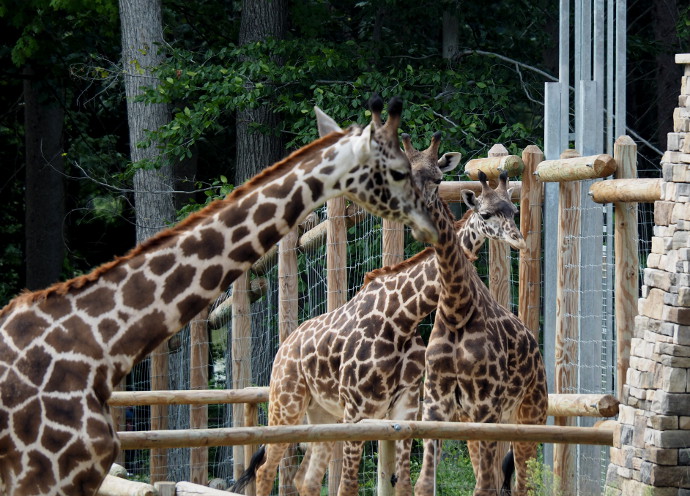 There is a train that takes you through the woods nearby,  and a great playground for kids. They have lots of interactive activities. Feeding the farm animals, riding on the horses, going through tunnels with prairie dogs, and a large cage with parakeets into which you can go into and feed those fat birds, also a wonderful carousel with different creatures and much more! My personal favorite is petting the sting rays. There is a cafeteria, and a gift shop.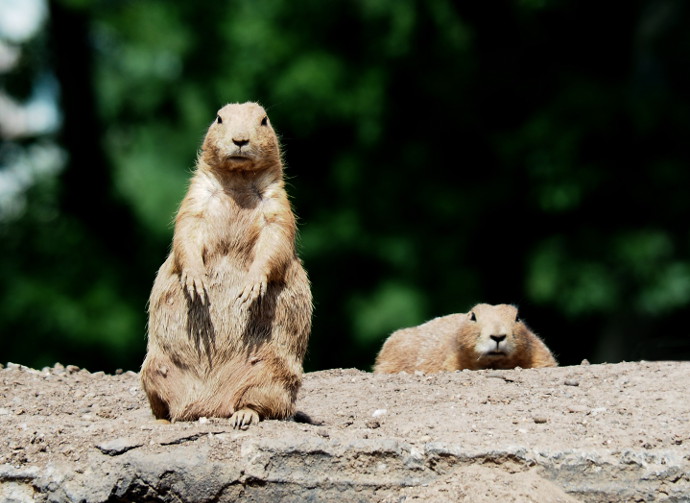 I buy our tickets from our library, and some towns carry them in the town hall, at a very discounted price.  So check your towns before you head out there.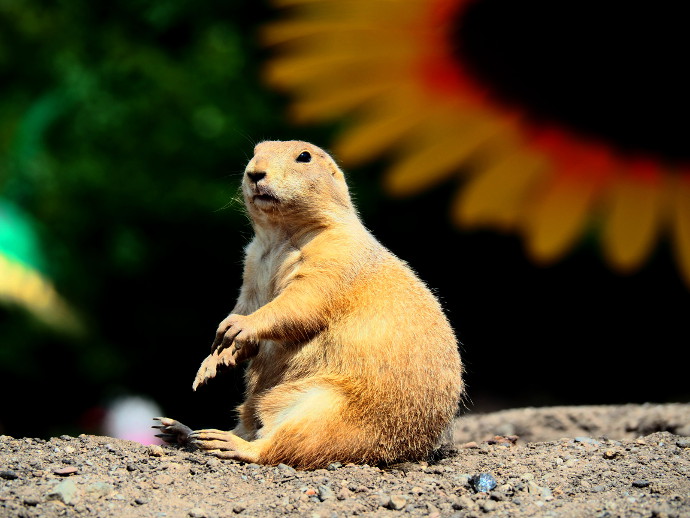 Turtle Back also added a great Tree Top Adventure Course and a Zip line.  There is one for kids and one for adults.  We kept meaning to try it this year, but somehow it just didn't work out.  Next summer we are definitely going to give a try.  For the Tree Top Adventure you need to make reservations ahead of time.  They have a course for adults and for younger kids.  HERE is the website where you can make reservations and read all the rules and regulations. I can't wait to try it soon!
This is a fun little zoo! Here is the zoo's general WEBSITE with hours, directions and admission prices.
Right before the zoo we stopped across the lake at the Essex County Waterfront. The kids played on the Regatta Playground. Awesome playground. Really cool. I am not kidding you. It's a pirate ship! Ok, ok, maybe I am too excited about it for an adult, but seriously, look at it!
After the playground we went to ride around on the swan boats in the lake. The swan boat was about $20.00 to rent, and 5 of us fit in there. The kids had a fun time pedaling and steering, while we just sat there.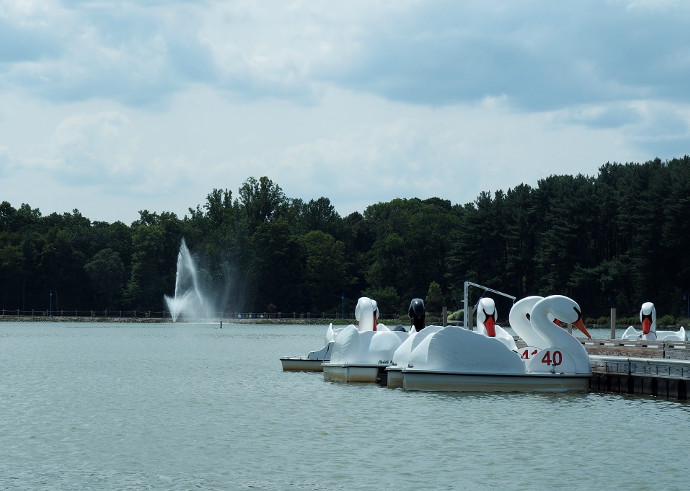 After the zoo, we stopped by the Essex County Wildflower Sculpture Park. It is a small area within the very large South Mountain Reservation (great hiking by the way). The Sculpture Garden has a lot of neat sculptures, plus a wild flower meadow.  It is also the location for a dog park, which for us is a lot of fun.
Here are a few more photos from our times at the zoo: