Life takes me to the Princeton area quite frequently, and I absolutely love the days where I have the chance to explore some place new. Several times I was able to go for a lovely hike in the Herrontown Woods Arboretum.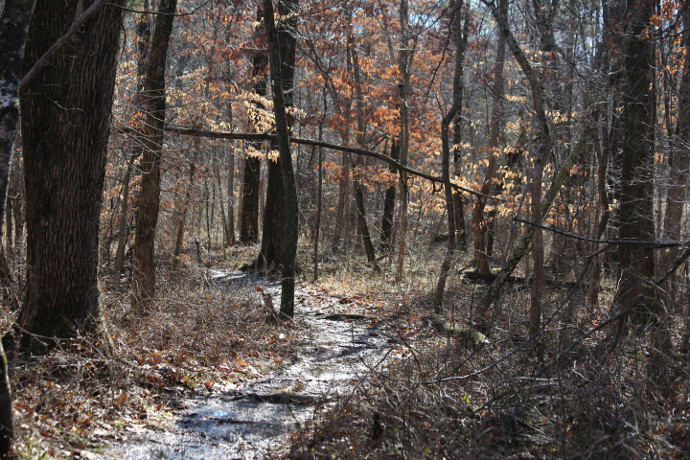 I have heard of it before, but it was not what I expected. When I heard the word Arboretum, I thought of something more along the idea of a 'garden', kind of like Willowwood Arboretum. I should have focused more on the 'woods' part.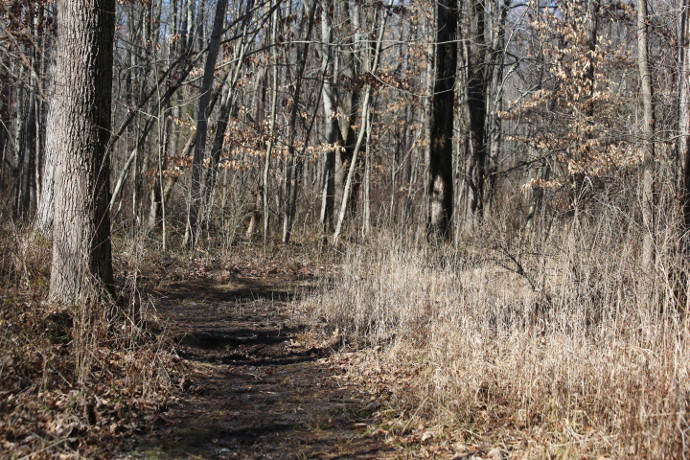 Though a lot more wild then anticipated it was beautiful nonetheless. I started in Barbara Smoyer Park located across the street. It has a little lake, and that day it was filled with geese.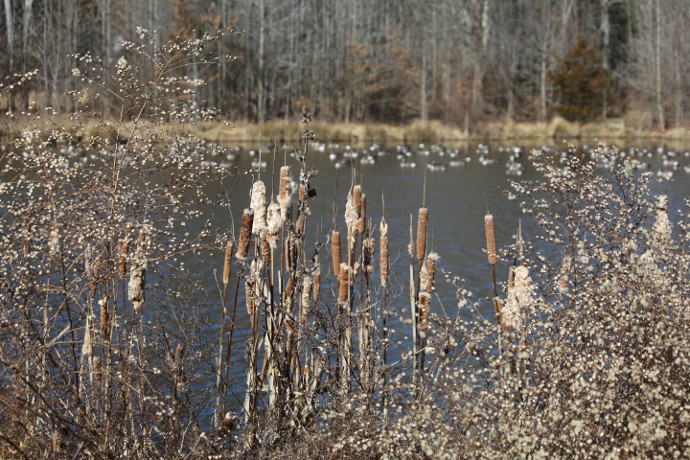 I hung out by the lake for a little while, then turned back to the Arboretum.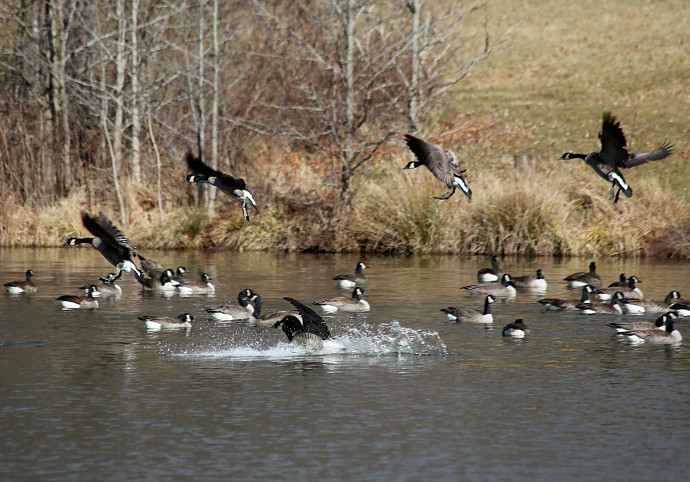 It starts all the way down a residential street, and after a brief walk I made it to the entrance: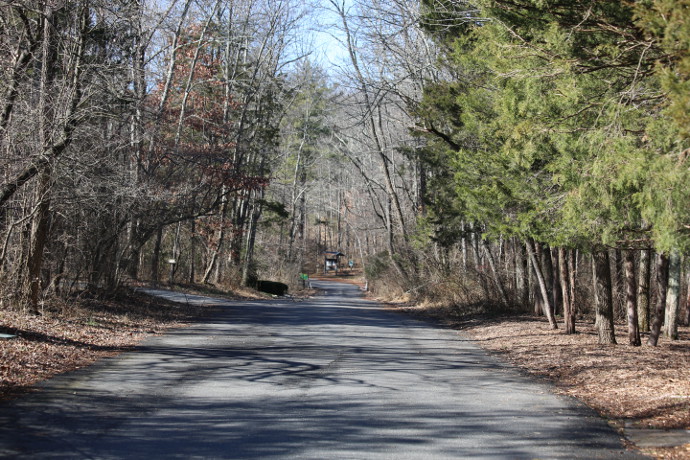 As you can see from the sign the hours are 8 am to 5 pm, except May to October, when it is 8 am to 8 pm.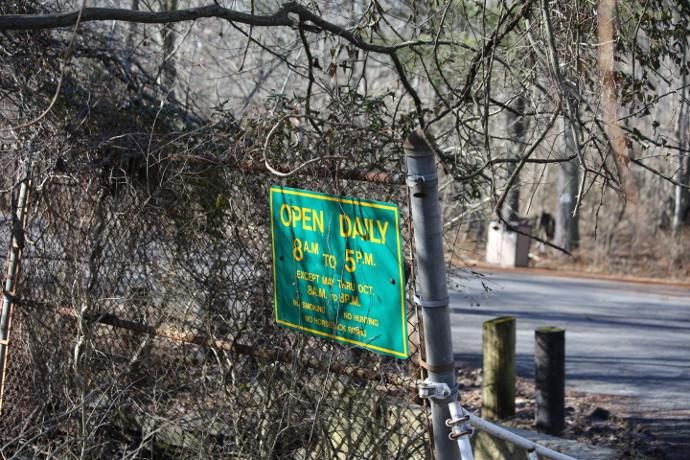 As you can probably gather from the photos, I was there smack in the middle of winter. Even so, it was a lovely warm day, and there were plenty of beautiful spots to explore.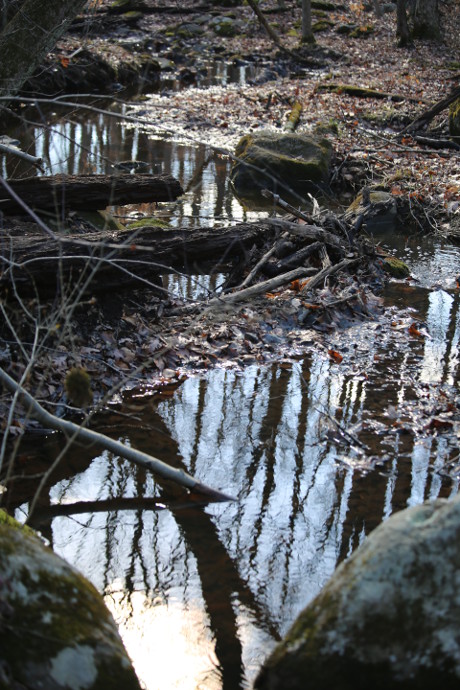 Actually, the stream was quite a hub of bustling activity, shortly after the rain, and there was at least one spot where I had to hop across the water.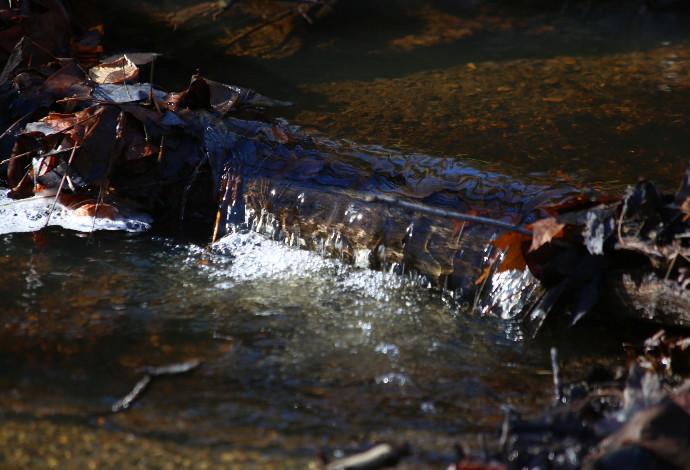 There were a few miles of trails, and it was easy to enjoy the walk for several hours.
There were quite a few robins that winter there. They are always fun to watch.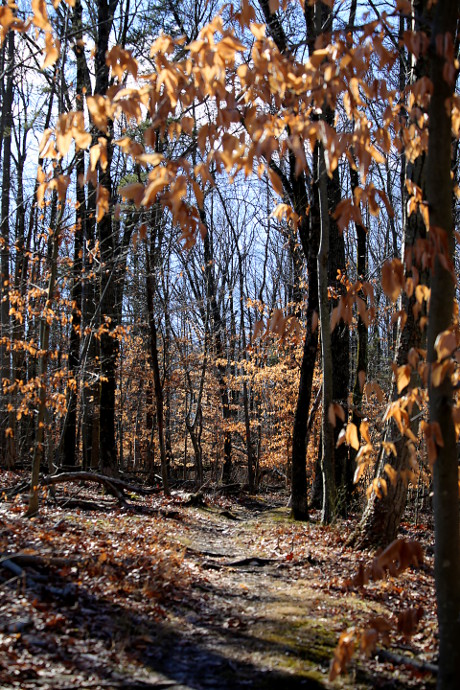 While I probably wouldn't trek all the way there just to visit Herrontown Woods, it provided me with a lovely and pleasant place to hike and explore.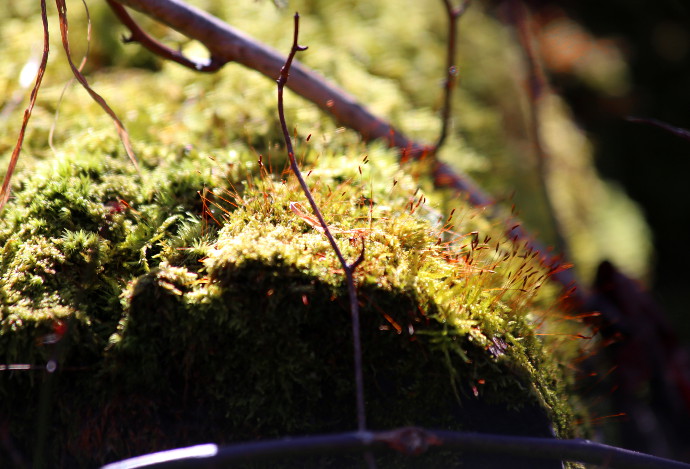 Most recently I visited it in late spring. Just as beautiful as in the winter, it was a very pleasant and lovely walk. Just as before, it is not a place I would drive for over an hour to, but it is lovely to explore if I am already in the neighborhood.