This is not our first visit to the Rutgers Geology Museum, last one was about 6 years ago, and in the years since it has not changed much. It is still a wonderful place to stop at with your kids. We were visiting the wonderful Zimmerli Museum on the same morning (Zimmerli is right across the street from the Geology Museum).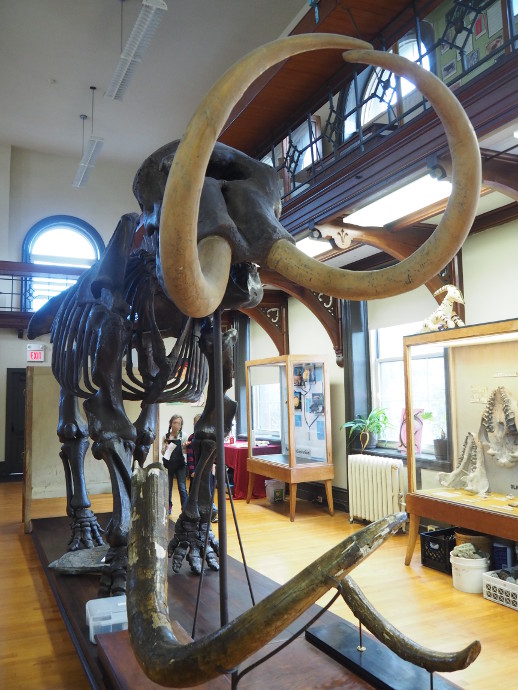 The Geology Museum is very inconspicuous. I have gone to Rutgers for five years, and passed it by many times. I did not know that it was there until I had children. It is a building that looks like any other building on campus. Located on the opposite side of the street from Zimmerli museum and the Scott Hall. It is to the right of the church. Once you walk inside, you have to walk up a flight of stairs to get to the museum.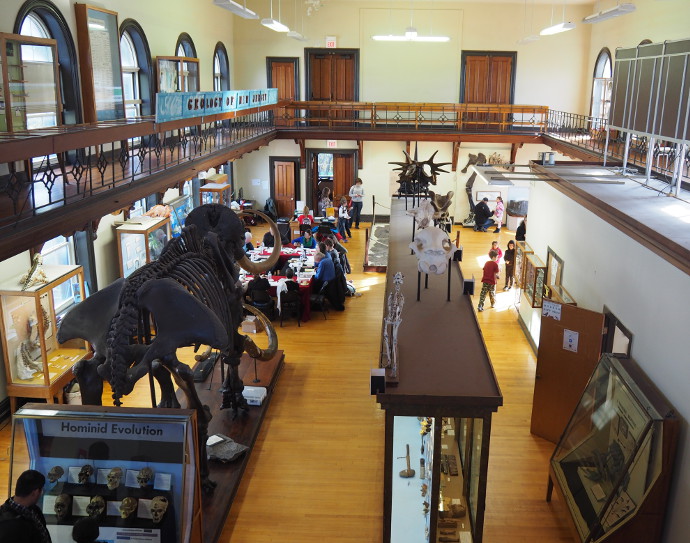 It is a rather delightful spot to visit. For being so small, the museum has a lot to offer to the kids. They have a fantastic scavenger hunt. You find the items throughout the museum and at the end you get a small prize.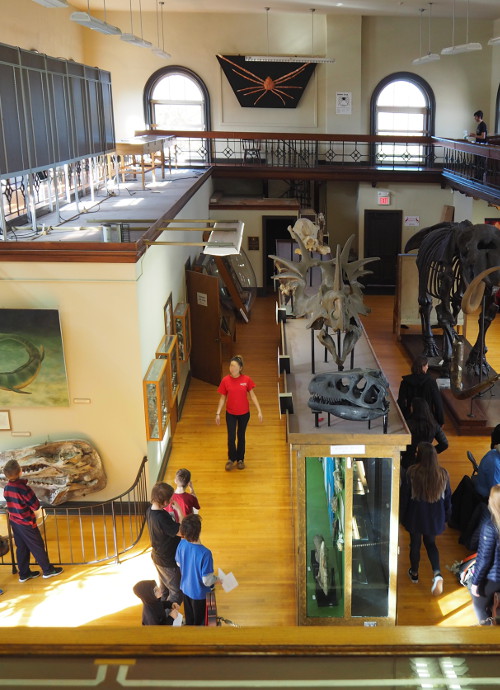 It was actually quite challenging and fun for the kids to do. Our kids that day ranged from 3 to 12, and everyone was fairly happy. The staff are helpful, and will answer kids' questions to the best of their knowledge. It really does fit a lot in. We easily spent over an hour and thirty minutes there on a cold winter day.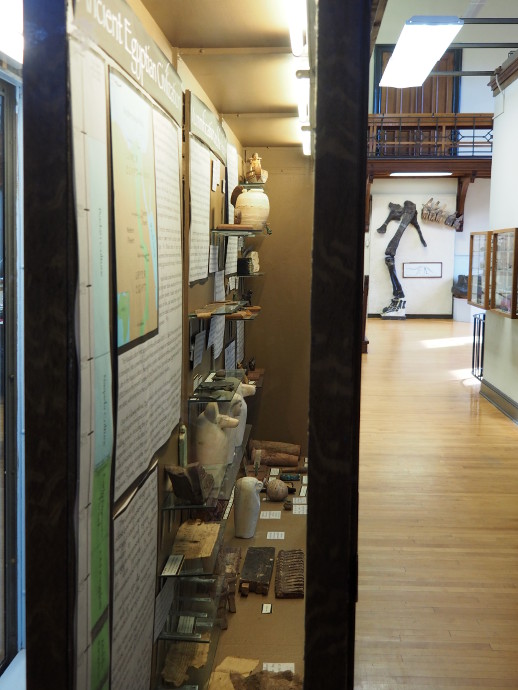 The museum is free to visit, but they do accept donations. There is a website with more information. They also do all kinds of special educational events for kids, such as Egypt Late Night, Ice Age Late Night, Ocean Exploration, etc.