While across the globe, everyone is dealing with the Covid-19 Pandemic, most of us are staying in our homes. I just wanted to take this time and share a few resources available online to help make this time more bearable. For the lack of a better name I call this Art In The Time Of Corona.
If you have more of them that you know of, or liked, drop us a comment below!
Many museums have virtual tours available, so if you ever wanted to explore, for example, The Van Gogh Museum in Amsterdam, now you can. Here is a link for the VIRTUAL MUSEUM TOURS. You can find a full list of museums with virtual tours available through Google's Arts And Culture. It includes so many places to explore, among them is The Met, Eiffel Tower, and so many more. Louvre is not included in that list, but they do have their own virtual tour on their website.
My personal favorite, a virtual tour of FRIDA KAHLO MUSEUM.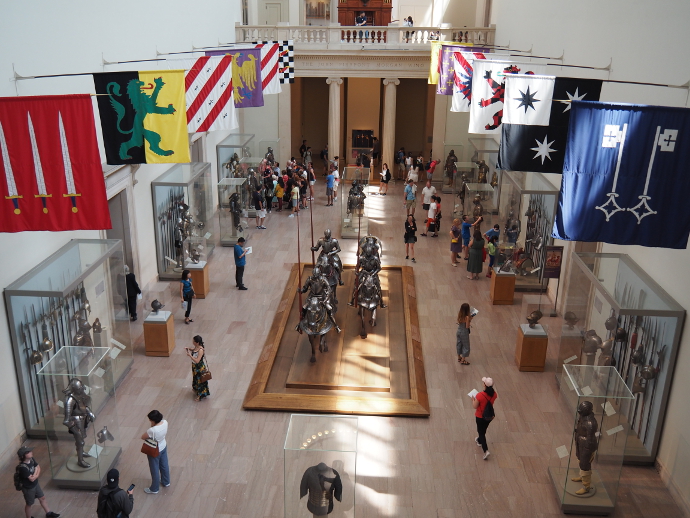 The Metropolitain Opera will be streaming a different opera every night, and it will be available to view for 20 hours after the streaming event. Here is the link to the OPERA STREAMING.
Watch more art related videos, movies, and channels, take a look at this comprehensive list by Daily Art Magazine.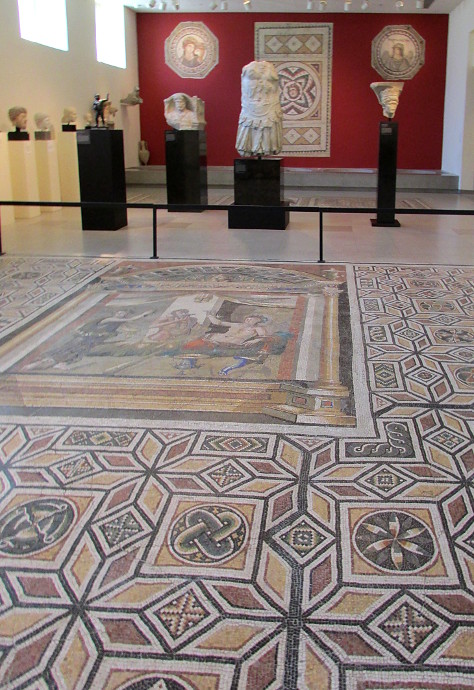 Free virtual drawing classes from Princeton Art Museum every Thursday evening: Details here. Princeton Art Museum is also currently offering a 6 month free membership.
Take a look at these fantastic free classes offered by the Museum Of Modern Art.
You can also view, download and read over 200 books from the Guggenheim museum. Guggenheim has a bunch of amazing classes, museum tours with a guide, and other resources on their website.
The Metropolitan Museum of Art has drop in online art classes, they also have these ten books on art available to download while we are all in lock down.
The National History Museum has an awesome online tour.
The Vatican Museum is something I never expected to see like this.
The National Aquarium looks like fun.
Finally, here is a huge list of ivy league courses that you can take for free online.
Of course, you can always just download my coloring books, and just color.