West Orange, NJ
October 2016
This October we have visited lots of awesome places. The only thing I was short on is time to write about them all. This is our visit to the Thomas Edison National Historic Park. It was a very interesting experience.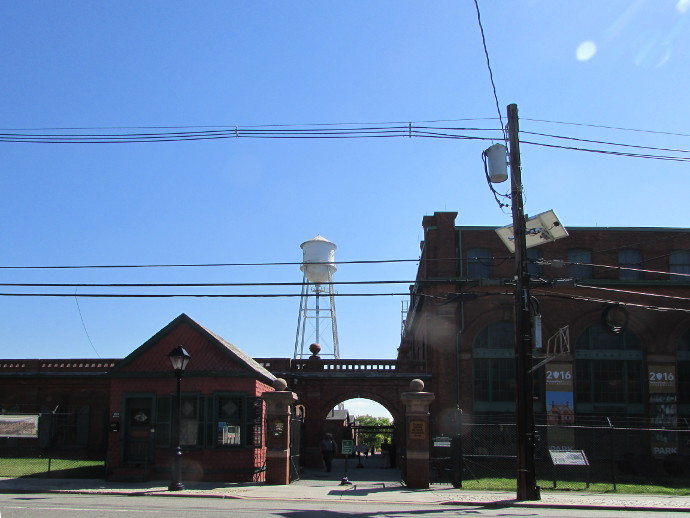 ***This page contains affiliate links.***
First let me tell you about the price. It was $10.00 for an adult and free for kids under 16. If it was just me and the kids it would have been only my admission price. However, if you have a 4th grader like I have, the admission is free for your party. Just take a look at the Every Kid in a Park Program. It was easy enough to join and now we can visit even more National Parks this year.
The park was not what I expected. When I hear the word 'park' I think of something green, an open space, or at the very least a few trees. This particular place was rather industrial. Several laboratory buildings and a museum building are part of the park.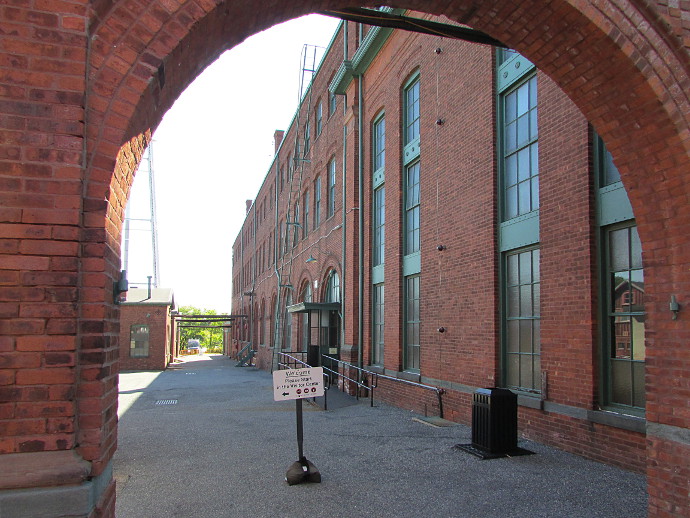 Inside the building in the photo there were many different displays of inventions, laboratories, working spaces, a library and more.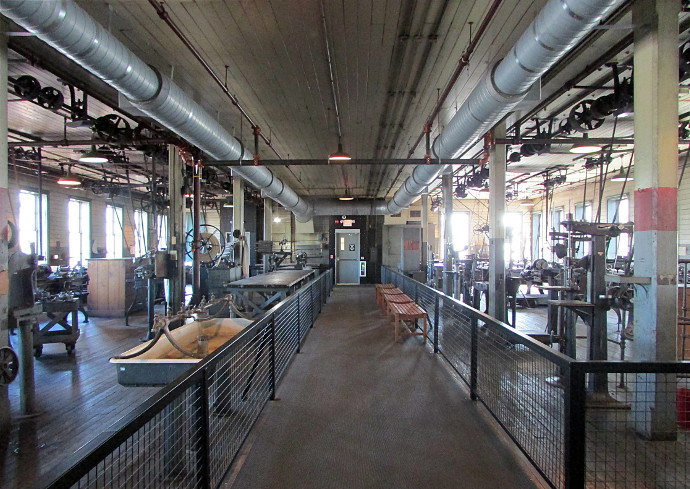 Throughout our visit knowledgeable docents would do demonstrations on various projects and topics. We were there with a bunch of little ones, and everyone was pretty patient of them fidgeting, and bouncing during the demonstrations.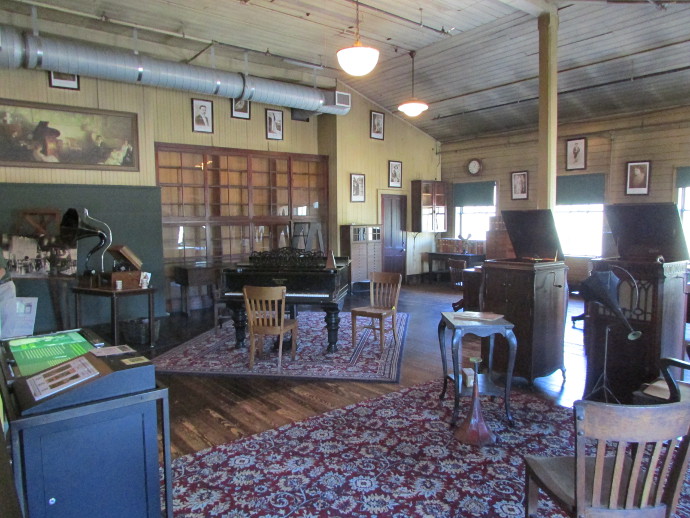 Throughout the museum there were interactive exhibits as well, and lots of interesting things to capture the kids' attention through the entire visit.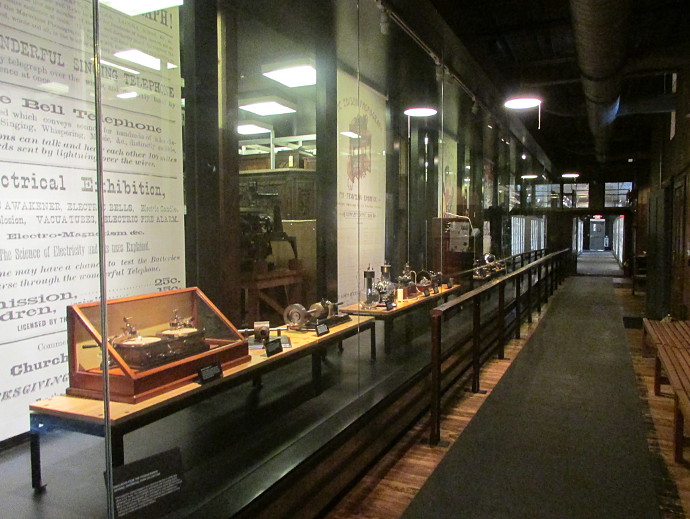 Unfortunately we went on a day that the Thomas Edison House was closed to the public. It would have been nice to see it, but I suppose we will just have to come back to it another time.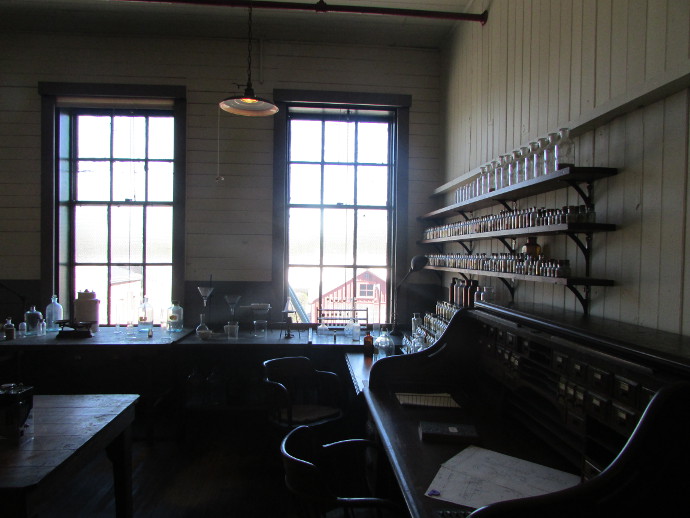 Also, there is no food allowed inside the gates, we left our lunch in the car and ate it across the street under a tree.
Overall it was an educational and fascinating experience for everyone. It was fun because we were there with some wonderful friends. The question is whether I would make the drive from a long distance away to visit this park. I live fairly close, so it is a worthwhile trip for us. However, if we lived far away I would combine the visit to this museum with another one or two wonderful places in the area. For example, Montclair Art Museum is just a few minutes away, as is the Turtle Back Zoo. Paterson Falls (another National Park) is about 20 minutes north.  If it is in the end of May/beginning of June, definitely check out the Presby Memorial Iris Gardens in the area.
Find out more about The Thomas Edison National Historical Park on their website.