Another awesome NJ museum. We planned a last minute trip and wound up getting there on the very last day that the museum was open. Our group was sizable, with all ages: from little kids, to lots of pre-teens, and grandparents. Everyone enjoyed our visit to the Red Mill Museum.
There is a fascinating indoor space to explore. It contains the internal workings of the mill itself, the history of the property, and several fascinating displays.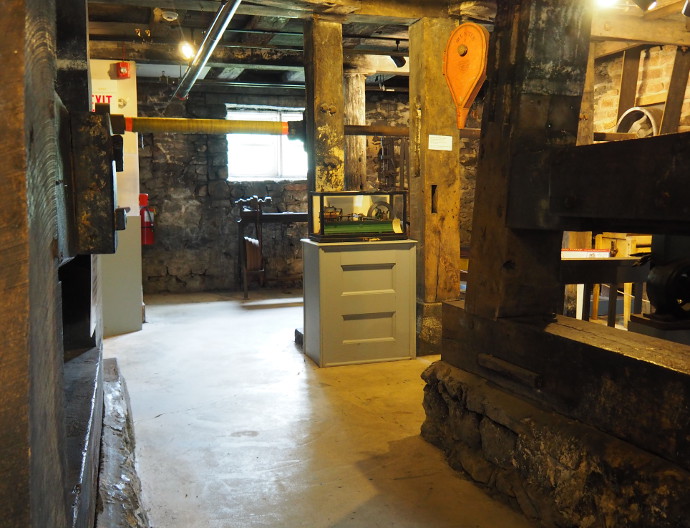 There is a great view from the museum windows.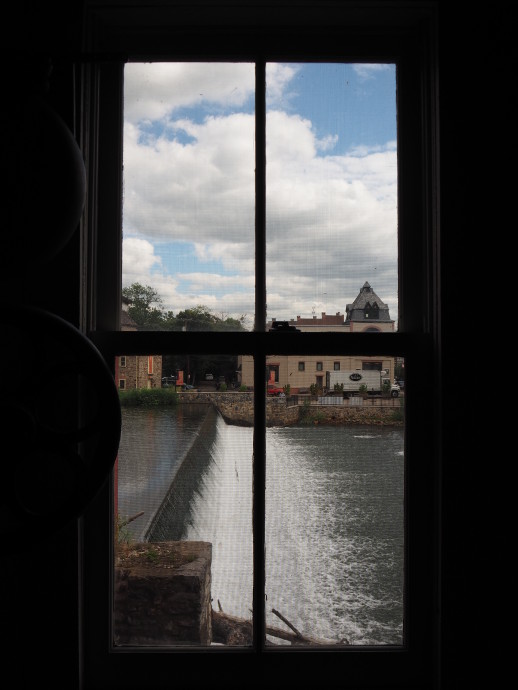 After that, we had a great time in the back. With lots of historical buildings that were preserved, open for exploring; and a lovely path along the river, the kids had a great time. We had a few favorites: the old schoolhouse was great fun. The kids really had a blast imagining what school was like at that time.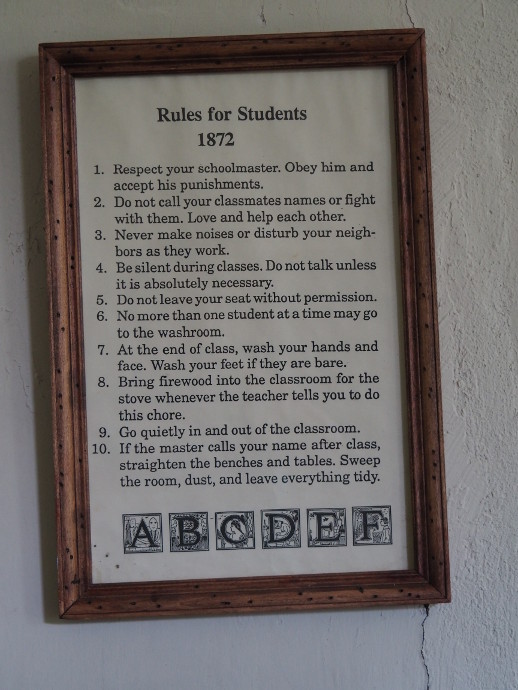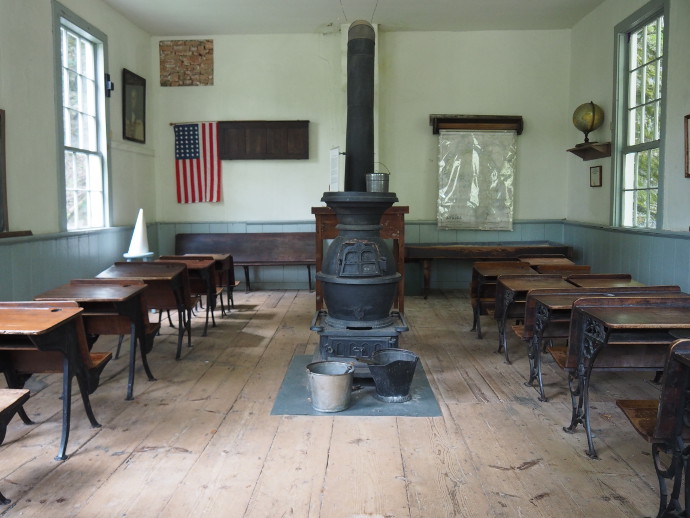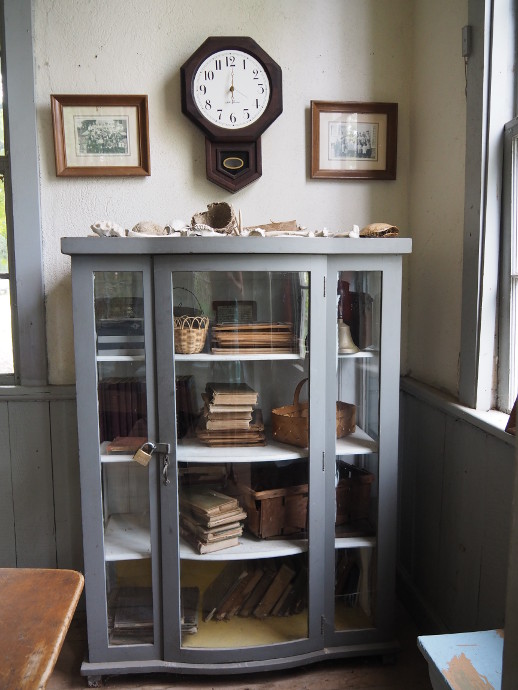 Of course we also enjoyed the smithy, it is always our favorite part: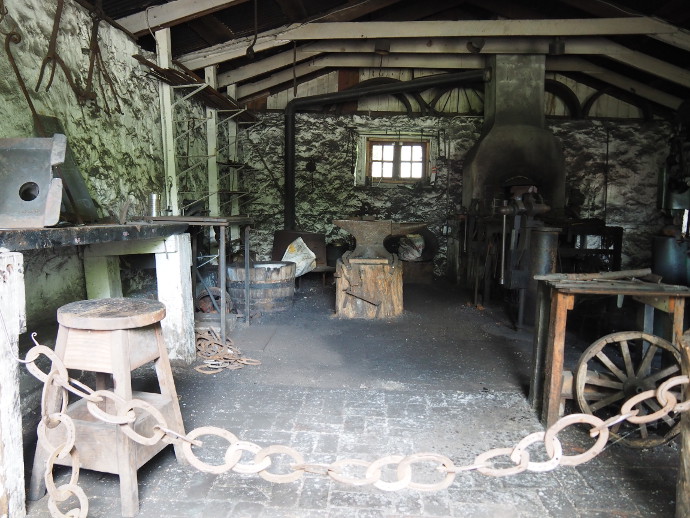 Plus the adorable English herb garden.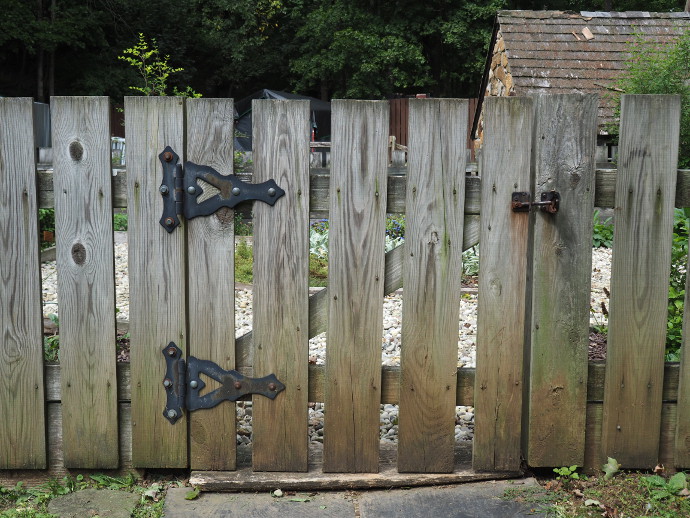 Here are a few more photos from our visit there.
After we were done exploring the museum, we took a stroll across the bridge to the quaint downtown area and have some lunch and ice cream.
The Red Mill Museum has a website with information, but be sure to give them a call prior to coming there. The admission during the week is only $5.00 for anyone 6 and up, and on weekends adults $10, seniors and veterans are $8, children age 6-12 $6, children age 5 and under are free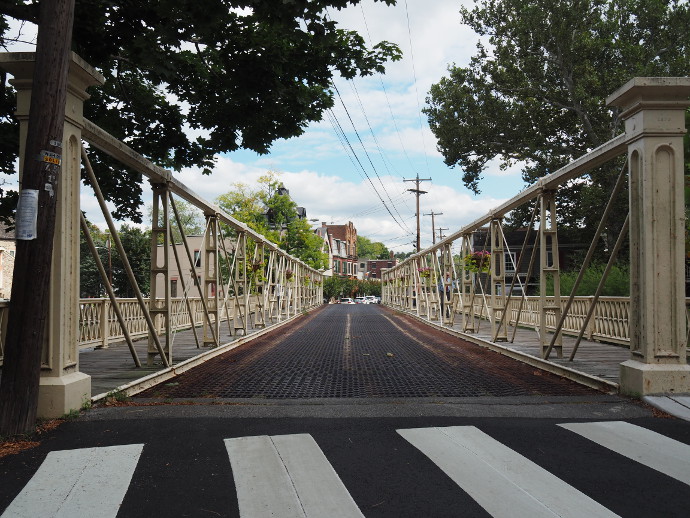 While you are there, you can also stop by the Hunterdon Art Museum, and if you are in a mood for a hike, check out the Columbia Trail.