One more place that has permanently closed. I don't delete these pages because they just become part of the story here.
Our visit to Bonkerz Laser Tag in Princeton happened several years ago. As my kids are no longer that fascinated with laser tag, we have not been back there since.
The trip was planned for the evening on a week day, so the place was not crowded at all. Besides our bunch there were only a few other teens having a good time there. I imagine it to be a different story during the weekend.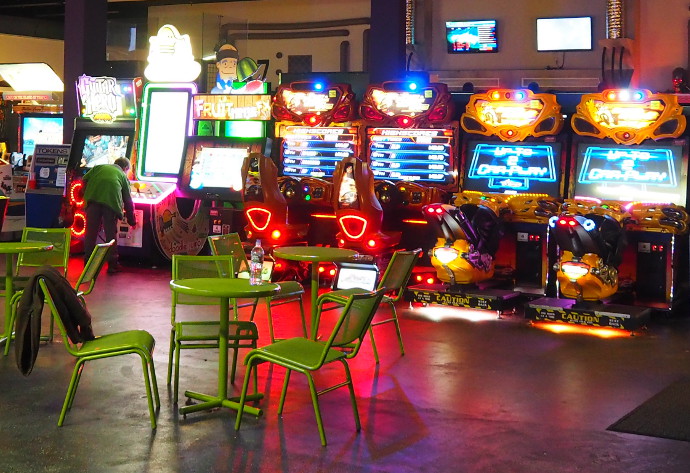 ***This page contains affiliate links***
It is not a large place, but still has plenty to do. There are many well selected arcade games, an air hockey table and a rock climbing wall. The arcade has the classic tokens and tickets and prizes. The younger kids really enjoyed that part. The games were accessible and fun, and they really enjoyed playing.
Couple of other things I have to say about this place before I go on. First, it was clean. Really clean. Impeccably clean. Seriously. Secondly, the young people that worked there were incredibly helpful. We were a difficult bunch of customers. We lost things, and some of us were nervous about our first laser tag game, and some of us wanted the music lowered (even though it really wasn't that loud to begin with).  The employees addressed every single concern, and made the experience fantastic.
The laser tag is a single story arena, which I actually prefer, with plenty of hiding spots, and little nooks and crannies. The teens all had a great time. They came out happy and sweating. It was a week night and we stayed till closing. No one nagged to go home early.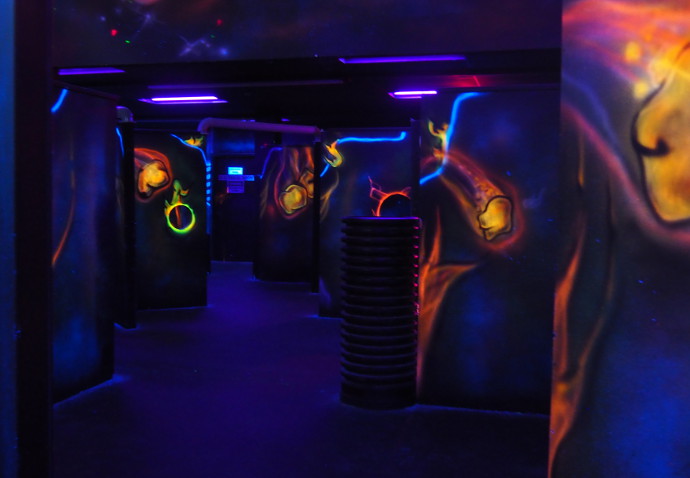 Of course, we all loved the play-till-you-win rubber ducky game. I don't know about you, but at my house it is a growing collection from all the places we visit.
A small rock climbing wall runs along across from the arcade that would be great for the younger crowd, as well as separate rooms for birthday parties.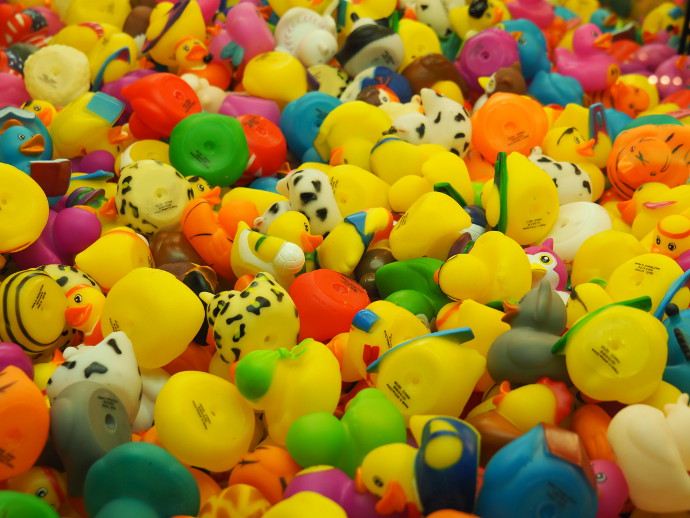 There is an evening special on their website, and the price is not bad. They have a great deal available on Groupon for Bonkerz as well.