One more place that has permanently closed. I don't delete these pages because they just become part of the story here.
Our visit to Bonkerz Laser Tag in Princeton happened several years ago. As my kids are no longer that fascinated with laser tag, we have not been back there since.
The trip was planned for the evening on a week day, so the place was not crowded at all. Besides our bunch there were only a few other teens having a good time there. I imagine it to be a different story during the weekend.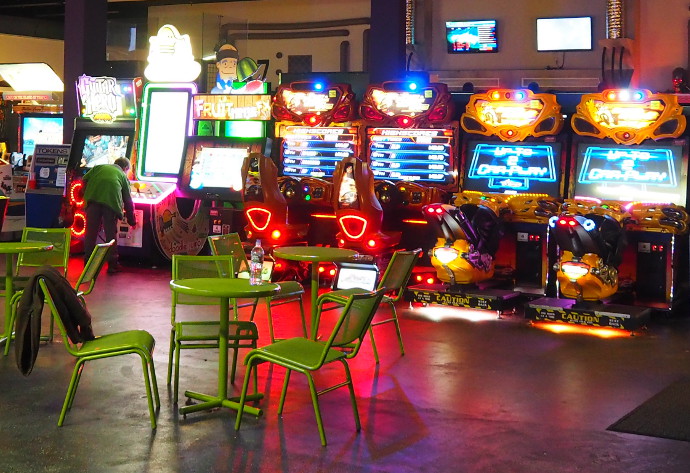 ***This page contains affiliate links***