Ringwood, NJ
We go there a few times a year!
New Jersey Botanical Garden is located in Ringwood, NJ. It is beautiful, quiet and never crowded place. We love it there. They have many plants, so no matter what season you choose to go there there is something to see. For me, my favorite time of the year to go is in mid May, so that I can catch the lilac tree grove in bloom. Another great time is in August, to see the waterlillies. Of course, early spring is great to, with all the bright spring colors and cherry blossoms.
It is a free, or almost free ($5.00 per car in the summer months) place to visit. You should note that there is a no food allowed rule, so if you bring a picnic there, you can probably have it by the Shephard Lake, which is nearby. The lake has a small beach area and a playground, and does tend to get crowded on the weekends.  We have been to the lake a number of times, but always off season, when it's not crowded.  I imagine it can get pretty crowded there on a hot summer day.
I highly recommend it as a place you should see, especially if you live nearby. I am always surprised as to how many NJ residents have no idea that this place exists.
We have been there through the seasons, and each season fills it with it's own kind of magic.
It is hard to describe such an amazing place in words, so I am putting many pictures with this post.
Here is their website for direction and other information, including history:
http://www.njbg.org/
Here are a few photos from our most recent visit, in summer of 2017:
More photos: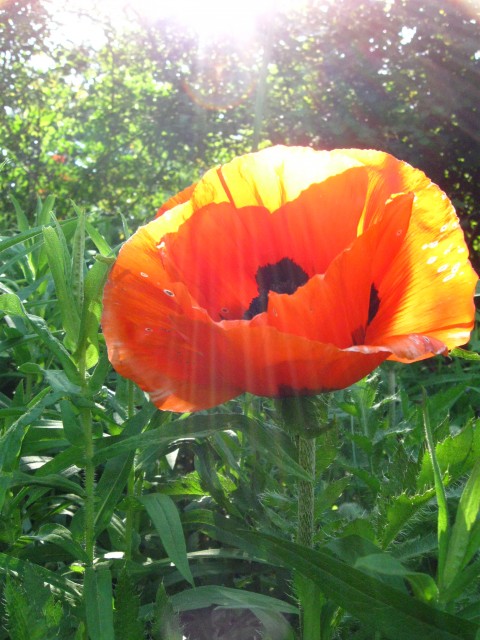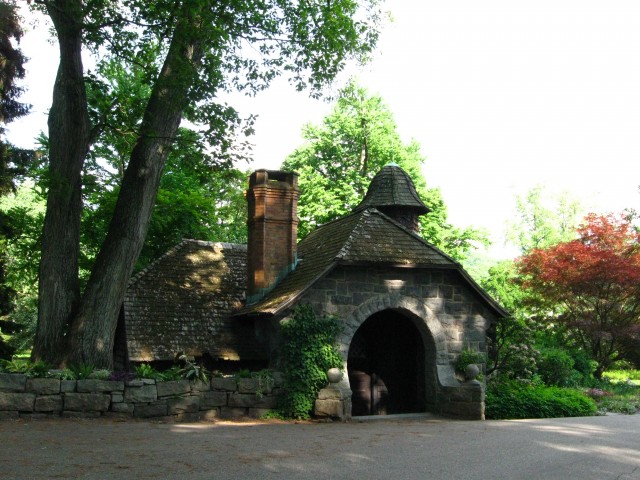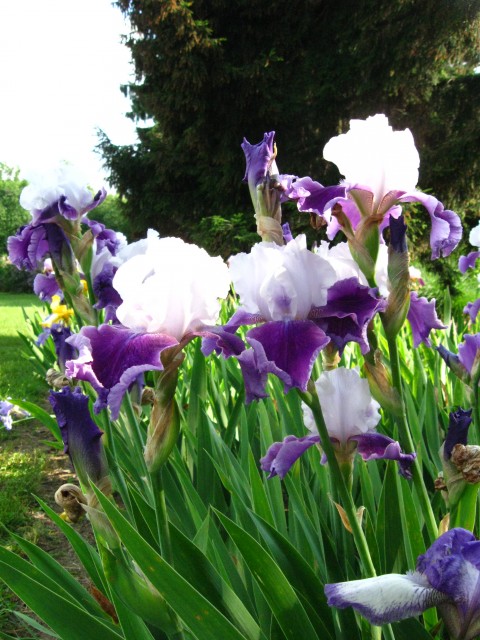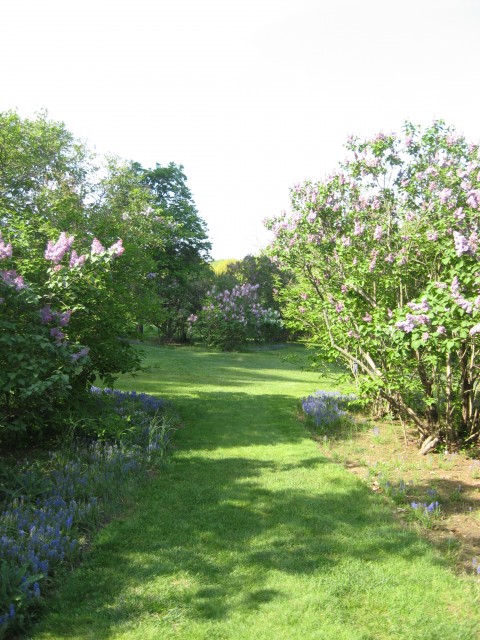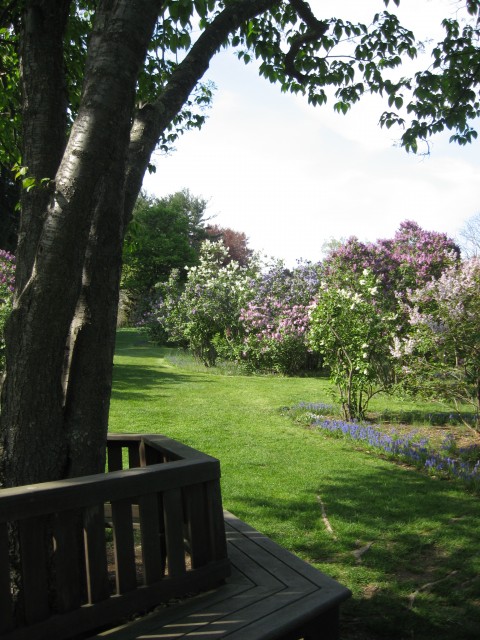 The above two photos are of the Lilac Grove. The smell there is amazing when all the lilacs flower! The photo below is of the spot where in early spring the trees are covered with pink flowers and when the wind blows it looks like giant pink snowflakes are flying around.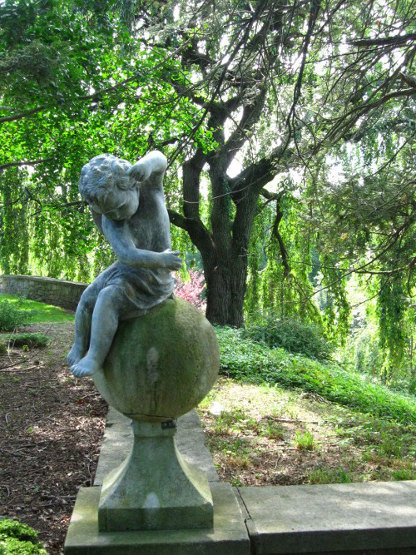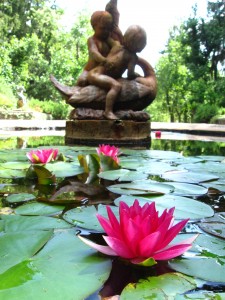 The photo above I took in August, when the water lilies are out and about.
Finally, here is the photo of my little one having a blast in Shephards Lake on a warm early spring day.