Or An Ode to Robinwood Dinosaurs
We went to Allaire State Park a few years back, in the winter of 2021, because we just needed to get the heck out of the house and get some fresh air. It was quite a bit of a drive from our house.
What we found while hiking was a magical grove of trees, filled with magical beasts: Robinwood Dinosaurs. Everyone was amazed. There were happy little kids bouncing from dino to dino, exploring, and giggling. There were those of us who look like adults, but really are still kids inside, gaping happily.
It is one of those NJ spots that I was not going to write about. Mostly to keep it a secret and prevent crowds. When I heard that someone destroyed the Robinwood Dinosaurs, I was heartbroken. Currently, the artist, Robin Ruggiero says she does not intend to rebuild the sculptures. You can read more about it here.
Now what we have left are memories and photos.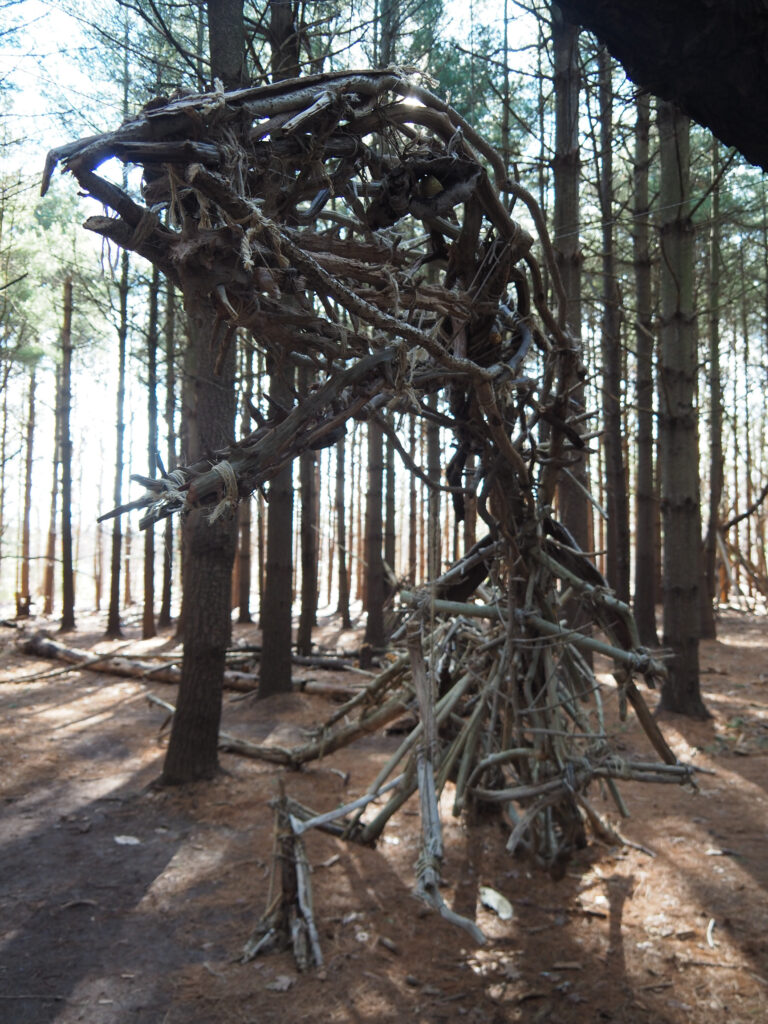 Allaire State Park has many other great features to explore, however. If you go, there is a maze of biking trails.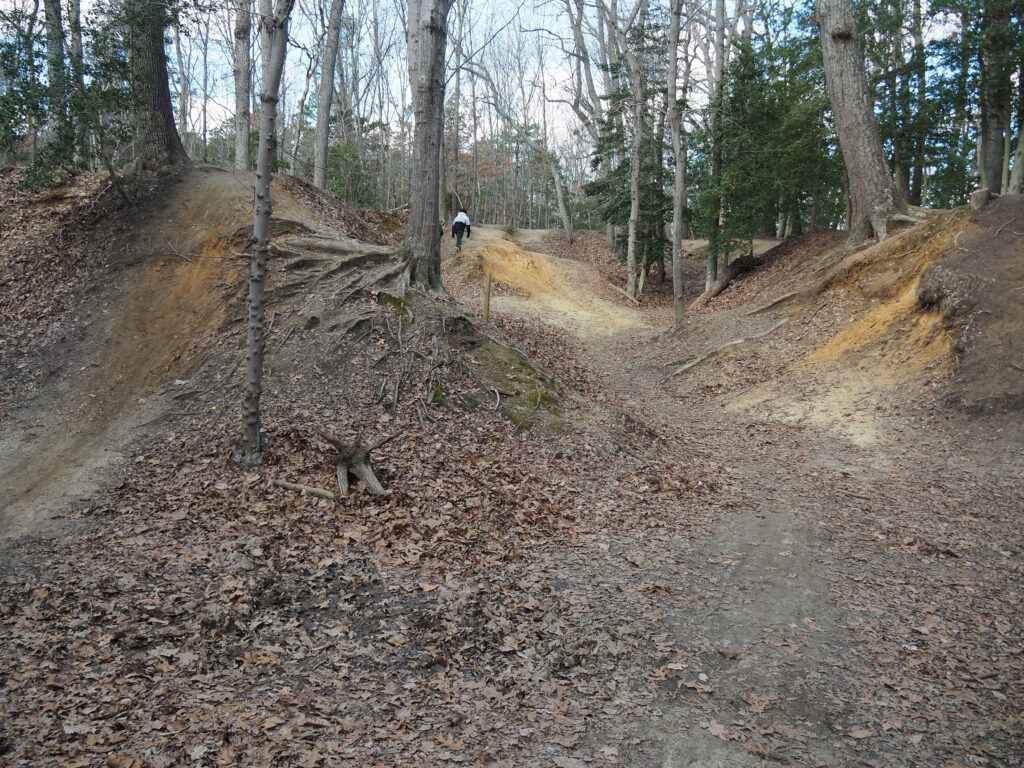 An old railroad to explore.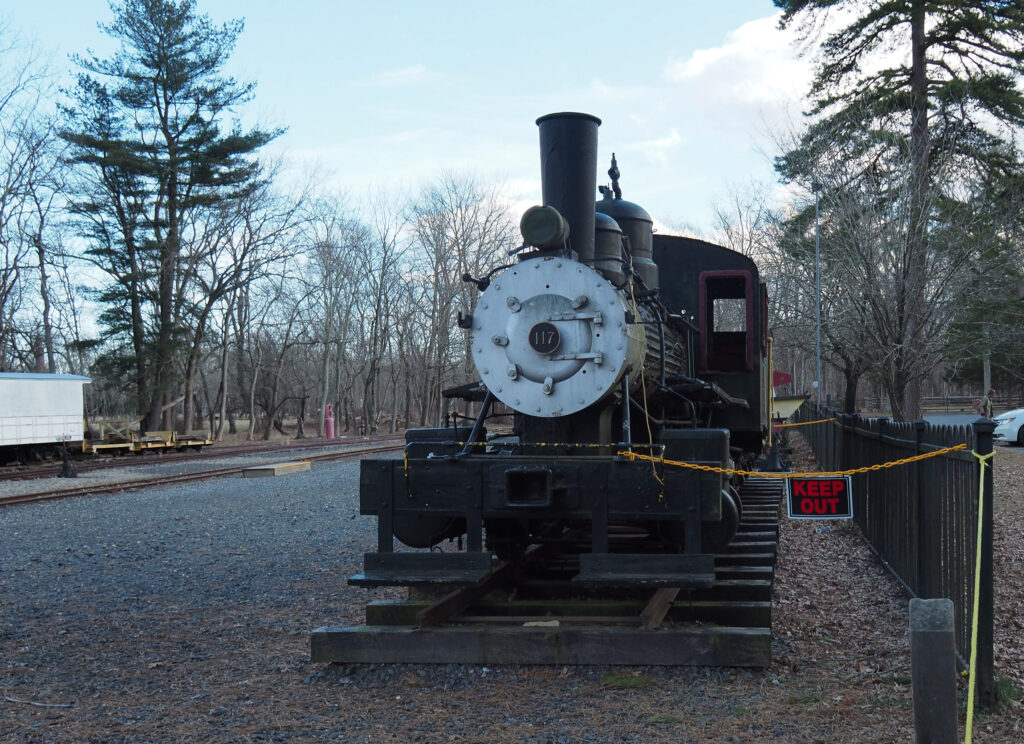 Complete with a historic village and ample walking/hiking trails: