Augusta, NJ
August-September 2015
We had an A-Maze-Ing time at the Sussex County Sunflower Maze in Augusta NJ. They are open only for a short little while in the late summer and fall. I can not tell you how happy I was that we made it! It is so beautiful that there aren't enough words to describe it. The kids enjoyed it as well. I loved all the beautiful flowers and the photographs that I took and can paint later! When my kids get older I am going there with a canvas and some paints and painting on the spot!!! It was one of the best trips that we took this year.
The maze itself isn't very difficult, and is more of a pleasant walk through a sunflower field. The admission price isn't too bad, and I felt was worth it. The bakery that they have on the premises has many options that are healthy for adults and for kids. My boys enjoyed a nice grilled cheese with bacon and a fruit smoothie. Followed by a beautiful walk.
Everyone was happy on the way home. We are definitely coming back.
Here is their WEBSITE where you can look up when they are open for the next go round.
Here are some of the beautiful photos from that day: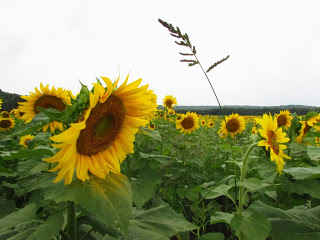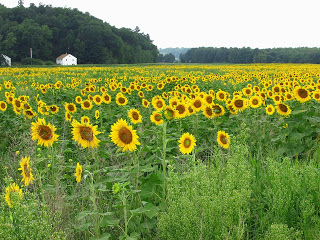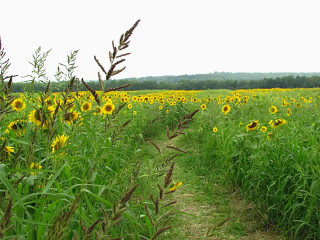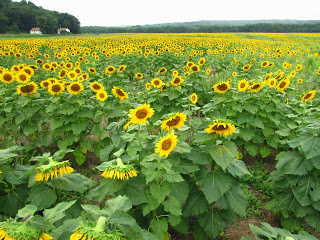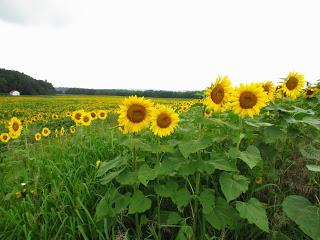 Below is a building we drove by, I think it was an elderly care facility. I thought it was especially pretty. Worth to be stopped by and photographed. It had a certain magical air about it. My awesome and kind husband obliged, and waited for his nutty wife in a car while she ran around taking pictures. 🙂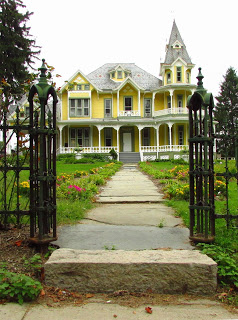 In fact, from this angle it reminded of a Van Gogh Painting (just a note, the image of the painting is retrieved from ttp://commons.wikimedia.org/wiki/Van_Gogh on 10/2013). Really though, look at them!