My husband and his entire family are all very musical. My husband writes his own music, and to me that always looked like magic. When someone knows an instrument so well they can just produce a melody that is circling around in their head. It is just amazing. I don't know if it gets more awesome then that.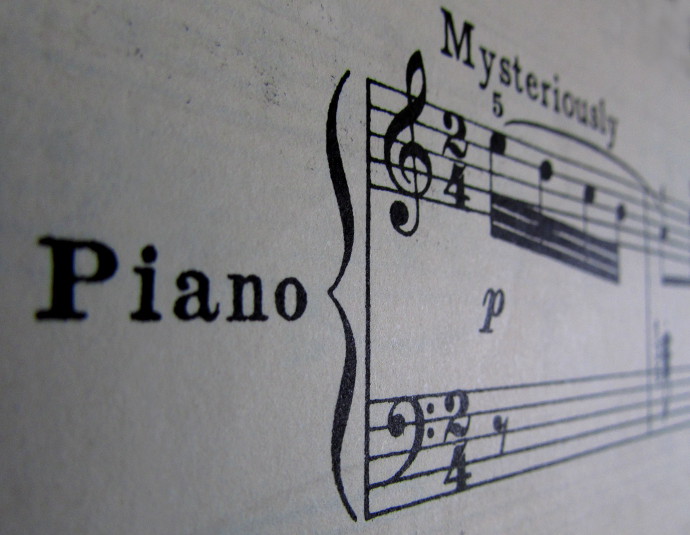 ***This post contains affiliate links.***
I was never a musical person. Never. When I was a kid, our gymnasium required that all kids participate in chorus. My chorus teacher would find me any other job besides actually singing, and I always had an A as long as I didn't sing. It is true, music has never been my thing. Until I got pregnant with my youngest. All of a sudden I needed to learn to play piano. Obsessively. Right now. Immediately. All the time.
I found a dusty book on our shelves. It was a lucky find. The book took me through quite a bit of the basics in a clear and easy to understand way. I would recommend that book to anyone that has no idea about anything when it comes to playing piano, and really want to learn. It took me from not knowing a thing about it, to being able to read notes, play basic melodies, and allowed me to move on further to more intricate pieces.  I highly recommend this book for anyone that wants to get started with playing piano, whether it is for an adult or an adult teaching a child.  I have used it to learn myself, and then to start teaching my two boys.  This book is The Older Beginner Piano Course, Level 1, by James Bastien.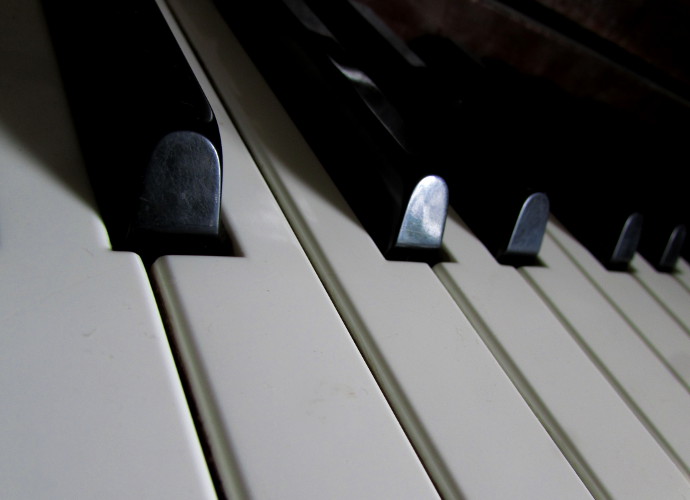 To continue learning, we got two more books, both more recent then my favorite Older Beginner Course: John Thompson's Modern Course for the Piano: First Grade Book  and Alfred's Basic Adult Piano Course: Lesson Book, Level One.    I have to say that overall John Thompson's Course does a much better introducing piano to someone that doesn't know a thing about it, and is just getting started.  While Alfred's Basic Adult Course has some really lovely selections, and pieces for practice, but you have to have some of the basics down to get started with it.  Both of those piano courses have three level books available.  John Thompson also has this book available: Teaching Little Fingers To Play: A Book for the Earliest Beginner, which has worked well for my youngest when he was just starting out.
I also need to mention one more wonderful book.  My 6-7 year old had a lot of wonderful success with this Kid's Songfest book.  He still really enjoys learning new melodies from it on his own.  I like that it allows him to easily learn new kiddie songs, almost independently, that he is proud to play for us.  It comes with stickers for each piano key.  The stickers were helpful at first, but later on we all felt like they were a crutch, so we took them all off.
Right now I use the John Thompson's course to teach my practically teenage older son, The Older Beginner Piano Course in combination to the Kid's Songfest for my youngest, and am learning some select pieces from Alfred's Course myself.
I have scoured many library sales to find some good books for music.  Sometimes I find a good one, like the Thompson Piano Course, I found all three at a library sale for a dollar each.  Sometimes I buy them there only to find that none of us can or want to play the songs in there.  I usually pass these on to the music teachers I know.  Also, now my older one watches youtube videos to help him progress with his music lessons.  There are so many wonderful resources out there to learn an instrument!