This update is special, it is dedicated to my father-in-law, he always works on his mosaics.  This week I spent some time taking photos and editing them. There is a lot to go through and edit and resize.  While I am working on them, I will be putting them in an album.
Check them out right here:
Art Update May 2015 Valentin Kovalyov's Mosaics!
Also, this month, I had a few technical difficulties here, that took up my time. Mostly due to my tendency to play around and try things. Plus, Spring is always super busy for us, especially May with its beautiful weather. One thing I did do is take a lot of pictures everywhere we went. There are quite a few additions to the 1000 Photos Project. 
There s more then this though! Check some of them out below!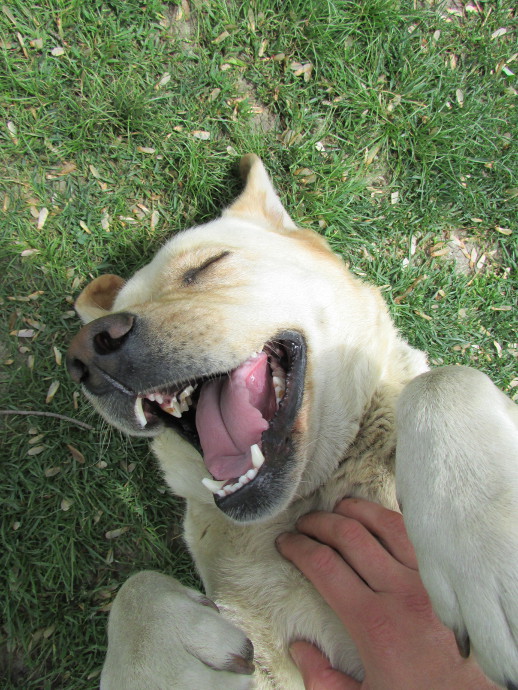 That's all I have got for this month!
As always, I have a lot of projects going on at the same time!! I look forward to sharing them with you soon!