I'm late with this update, but here it is!
There is actually quite a bit.
First of all, it's summer time, and for me that means that I get to sort all the art supplies from the previous school year. I get to throw out the unusable stuff, put aside the new/usable stuff for the next year, and use up all the little bits that are left over.
The first thing I did was go through the boxes of oil pastels.  I used the little bits and pieces to make scratch paper.  It was a lot of fun! I will absolutely do it with the kids this coming year.
Here is how awesome our scratch paper came out: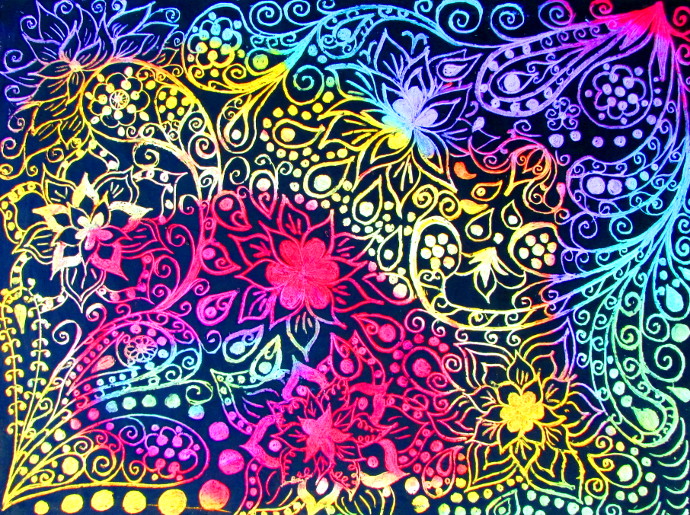 You can read more about the process HERE.
While I had the oil pastels out, I decided that it's high time to do a Georgia O'Keeffe Art History Lesson for kids.  I chose to focus on her amazing landscapes, and they came out great: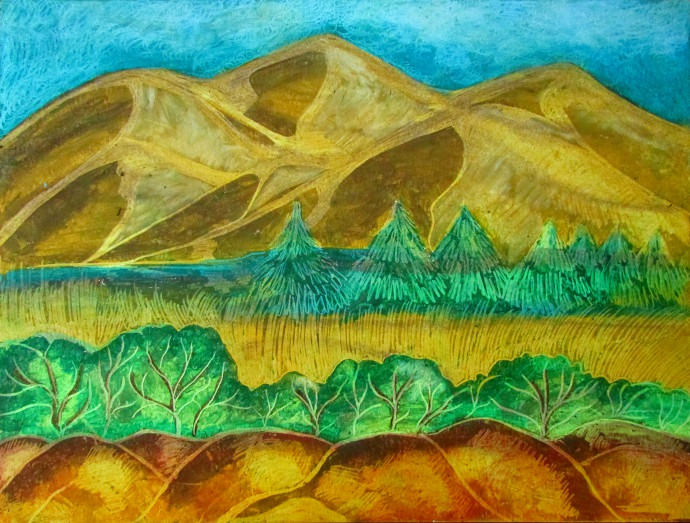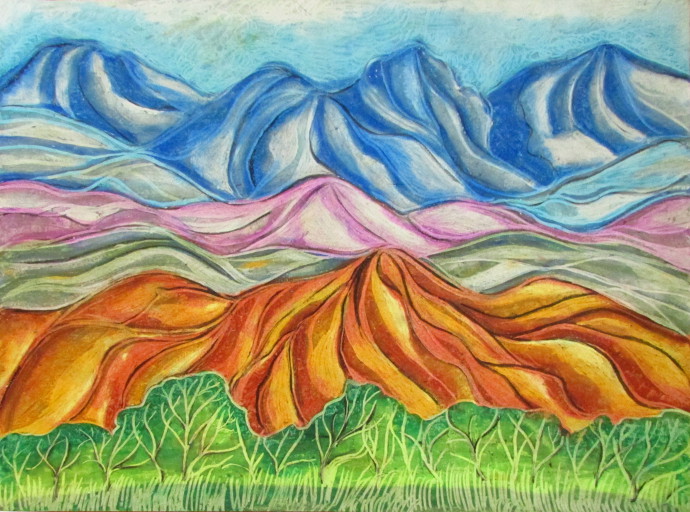 Of course, while there, I made a few Georgia O'Keeffe inspired coloring pages.
There are also some new photos from the amazing places that we have been to this past month. One in particular is the Willowwood Arboretum.  What an amazing place to see!
That is all for now!
Enjoy the month of August!